Martin Keown: I would be embarrassed if Marcelo Bielsa was my manager
The Argentine, who has guided Leeds to the top of the Championship, has admitted he has spied on opposition throughout the season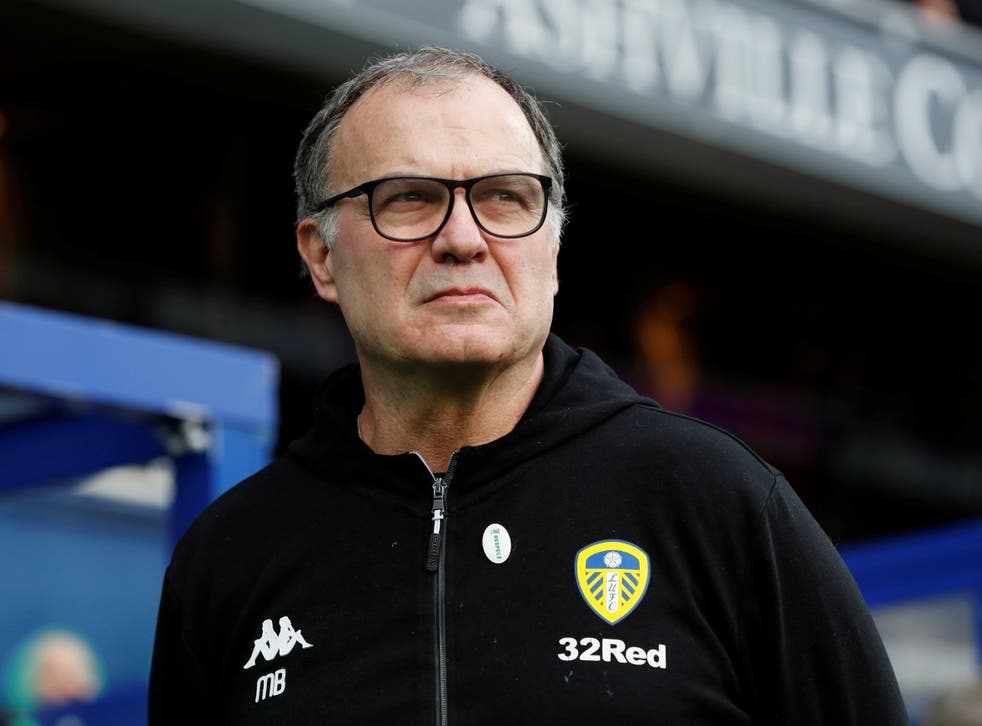 Martin Keown has claimed he would be "embarrassed" if he was playing under Marcelo Bielsa.
The Leeds manager confessed to spying on opposition throughout the current campaign after Derby caught a member of his staff at their training ground.
The Argentine shocked many by revealing it has been common practice for every opponent this season at a press conference on Wednesday, and Keown insists Bielsa's conduct would leave him embarrassed as a player.
"If this was my manager spying on our opponents' training sessions, I would be embarrassed," Keown said in his Mail column. "As much as you want to win, you want to do so as fairly as possible.
"I won't pretend that I was the best-behaved player on the pitch. But when I did overstep the mark during a game, it was a reaction in the heat of battle.
Ten players who need to move clubs this January

Show all 12
"What Marcelo Bielsa has been doing at Leeds is premeditated. He may say otherwise, but watching your opponents train gives you an unfair advantage."
Bielsa opted to help the authorities with their investigation during the press conference, insisting what he has done is not illegal.
"I'm going to make it easier for the investigation of the league," Bielsa said. "I'm going to give the information it needs and I assume the fact that my behaviour is heard from the most extreme position.
"In a few words I can tell you we observed all the rivals we played against and we watched all the training sessions of the opponents before we played against them.
"Regarding what I've done, it's not illegal. It's not specified, it's not described, it's not restrained. We can discuss it, it's not seen as a good thing, but it's not a violation of the law."
Register for free to continue reading
Registration is a free and easy way to support our truly independent journalism
By registering, you will also enjoy limited access to Premium articles, exclusive newsletters, commenting, and virtual events with our leading journalists
Already have an account? sign in
Register for free to continue reading
Registration is a free and easy way to support our truly independent journalism
By registering, you will also enjoy limited access to Premium articles, exclusive newsletters, commenting, and virtual events with our leading journalists
Already have an account? sign in
Join our new commenting forum
Join thought-provoking conversations, follow other Independent readers and see their replies