Arsene Wenger beaten once again by his oldest enemy... his coat's zip
Despite bold claims from Puma, Wenger struggles to do up his new coat
Charles Reynolds
Sunday 04 January 2015 19:49 Comments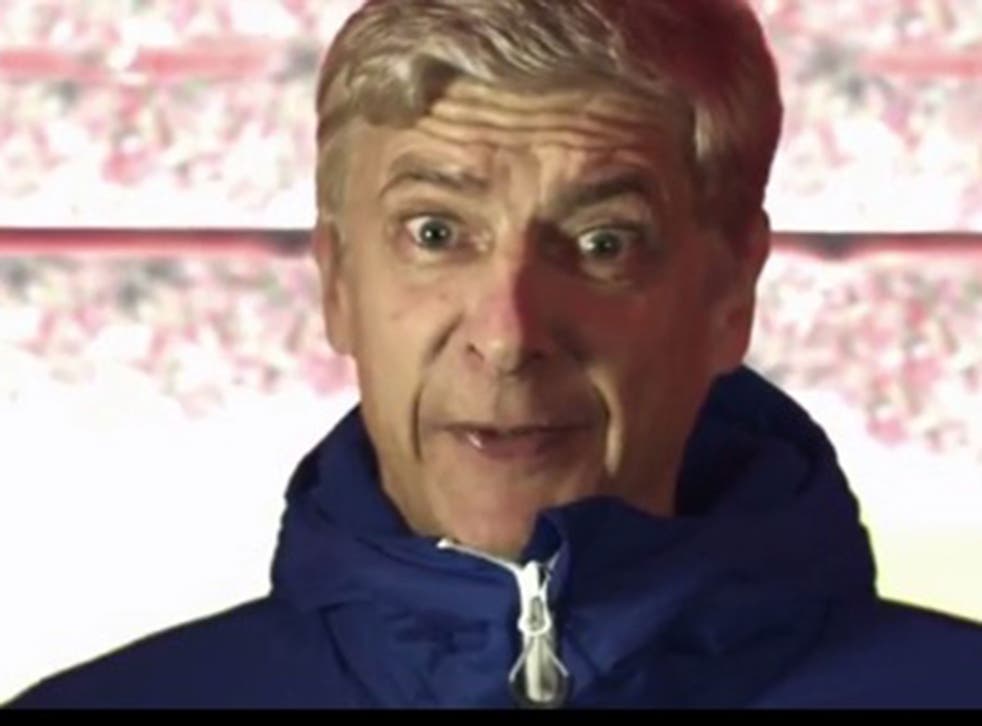 Arsene Wenger has been foiled once again by a familiar foe - the zip on his coat.
The Arsenal manager has had well documented struggles doing up his coat over the years and like some of the other club's problems, he appears slightly powerless to overcome them.
Amid much fanfare, Puma, who took over as Arsenal's kit supplier this season,claimed to have ended Wenger's zip war with a newly designed jacket.
However bold claims from the German company that they had "studied Wenger's on-bench behaviour, his hands, and the pace of his zipping" have come back to bite them, with Arsenal's manager smarting after losing out once again to his zippy nemesis.
You can watch Wenger's latest defeat here:
Looks like it's back to the drawing board for Puma...
Register for free to continue reading
Registration is a free and easy way to support our truly independent journalism
By registering, you will also enjoy limited access to Premium articles, exclusive newsletters, commenting, and virtual events with our leading journalists
Already have an account? sign in
Join our new commenting forum
Join thought-provoking conversations, follow other Independent readers and see their replies