Calls to strip Israel of hosting the European Under-21 Championships grow over detention of Palestinian footballer Mahmoud Sarsak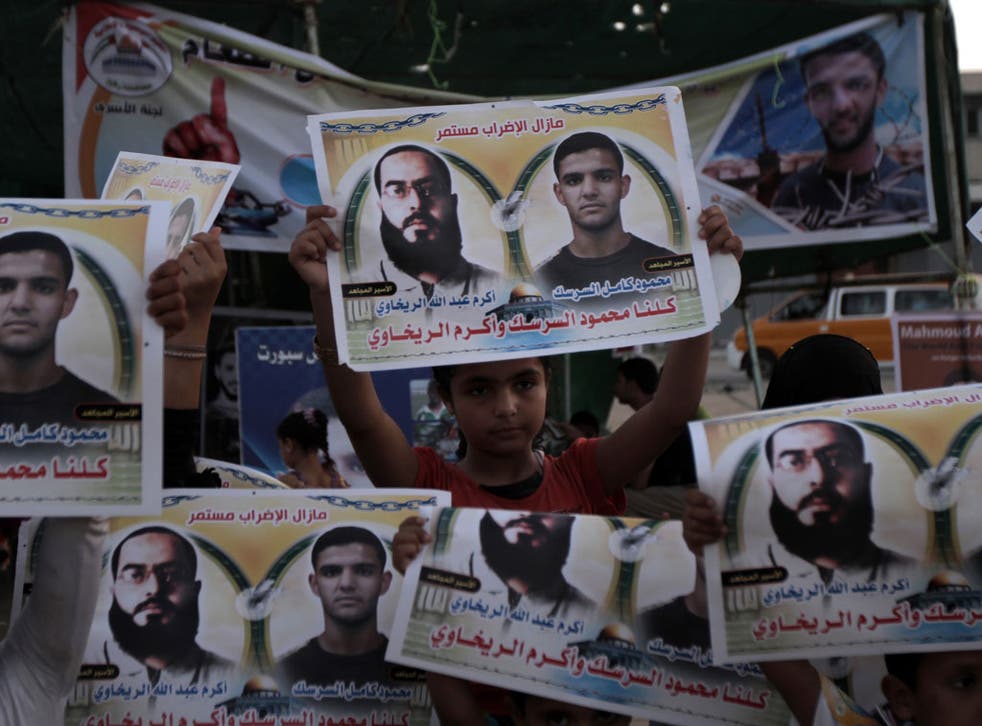 The Palestinian Football Federation is putting pressure on Uefa to remove Israel as hosts of next year's European Under-21 Championships for jailing a Palestine national team player without trial.
In a letter to the Uefa President, Michel Platini, the PFF has declared Israel's actions as in "direct violation of Fifa regulations" .
"We ask, your excellency, to not give Israel the honour to host the next Uefa Under-21 Championship," PFF President Jibril Rajoub said. "We are deeply concerned about the situation of our footballers."
The PFF's plea comes amid growing concerns for the welfare of Mahmoud Sarsak, a footballer for the Palestinian national team, who has been on hunger strike whilst being detained by Israeli authorities. Arrested in July 2009 at a checkpoint while attempting to enter the West Bank, the 25-year-old has been detained under the controversial Israeli "Unlawful Combatants Law", which allows for Palestinians to be arrested without charge or trial for an unlimited time.
The hunger strike is in response to him rejecting a deal with Israel. Sarsak - who has lost approximately thirty kilograms in weight because of the hunger strike, as well as memory lapses and extreme loss of muscle tissue - refuses to take treatment from Israeli doctors that he despises and distrusts deeply. After three months without food there are grave concerns for Sarsak's life, with Physicians for Human Rights-Israel (PHR-Israel) warning that he could die at any moment.
Pressure from outside Israel is growing from international organisations that the 25-year-old should be released. Sepp Blatter, the president of Fifa, released a statement saying that "Fifa urgently calls on IFA to draw the attention of the Israeli competent authorities to the present matter, with the aim of ensuring the physical integrity of the concerned players as well as their right for due process."
FIFPro, the worldwide representative of professional football players, has expressed deep concerns "about Sarsak's health and about his imprisonment" and have requested he be released.
Prominent figures such as former France and Manchester United midfielder Eric Cantona, film director Ken Loach and American philosopher and activist Noam Chomsky have also urged Israeli authorities to release him. As well as this, protests under the banner "Let Sarsak Live" took place in London's Trafalgar Square last week to raise awareness of his ordeal.
Israeli officials believe the footballer to be an "Islamic Jihad terrorist who planned attacks and bombings".
Join our new commenting forum
Join thought-provoking conversations, follow other Independent readers and see their replies