Ched Evans deal was axed after 'vile and abusive threats, including death threats', reveal Oldham
The move for the convicted rapist collapsed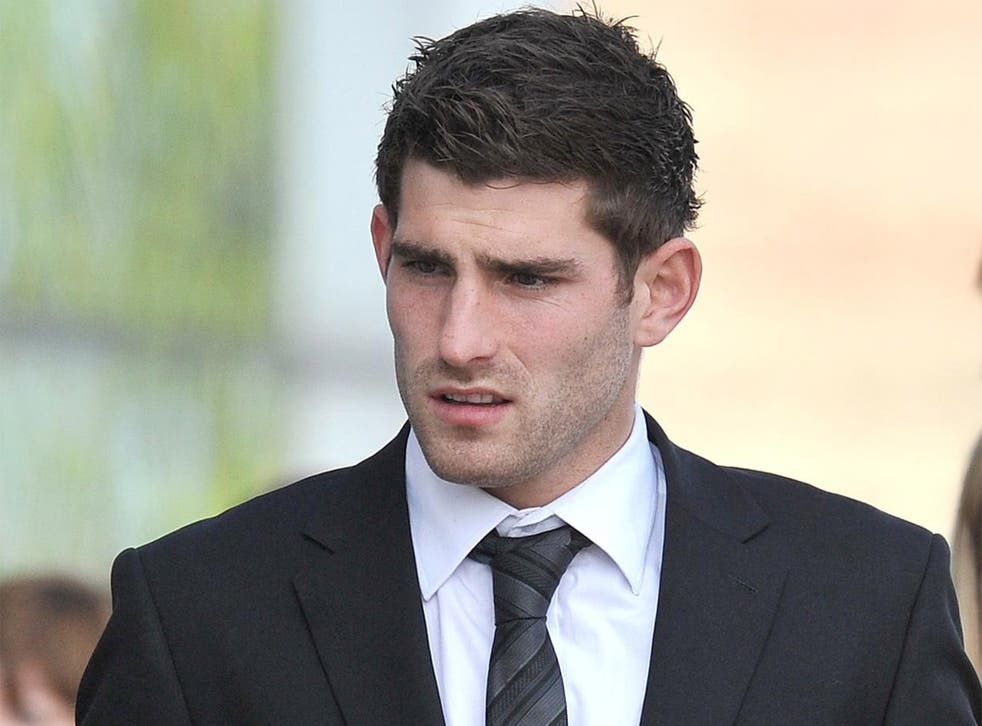 Oldham's chief executive Neil Joy claimed the club pulled the plug on a deal to sign convicted rapist Ched Evans following "vile and abusive threats, including death threats" to fans, sponsors and staff.
Joy confirmed Oldham will not be signing Evans due to "unbearable pressure" including on the club's finances with sponsors threatening to sever ties.
Greater Manchester Police said however no reports about death threats or other serious threats had been received.
It comes as Evans, 26, issued a "wholehearted apology" for the effects of his actions in 2011 but continues to maintain his innocence over his rape conviction.
Evans has also condemned social media abuse of the woman he was found guilty of raping.
Joy's statement said: "It has been widely reported that Oldham Athletic will not be signing Ched Evans, which we can now confirm.
"The whole issue has divided opinion and the club has been put under unbearable pressure as a result.
"Proceeding could have placed significant financial pressure on the club and continued to be a divisive influence. As a consequence, the deal could not go ahead.
"As a club we condemn all crime including rape and, irrespective of any appeal procedure, it was always the case that we were prepared to withstand the barrage of abuse that is evident within the country and on social media.
"We deplore and condemn the vile and abusive threats, some including death threats, which have been made to our fans, sponsors and staff whilst this process has been in the public domain.
"Finally, we would like to place on record our gratitude to all who have supported the club during this difficult period, including the club staff, who have retained their focus throughout and in addition to Ched and his team, who have acted with professionalism at all times."
A police statement said only a small number of complaints had been made about comments on social media.
It said: "Greater Manchester Police would like to make it explicitly clear it is not currently investigating reports of either death threats or threats of a sexual nature made to anyone associated with Oldham Athletic FC.
"No such reports have as yet been made to Greater Manchester Police.
"The force has received a small number of complaints about comments made on social networking sites however none of these relate to any direct threats made to individuals or their families."
Register for free to continue reading
Registration is a free and easy way to support our truly independent journalism
By registering, you will also enjoy limited access to Premium articles, exclusive newsletters, commenting, and virtual events with our leading journalists
Already have an account? sign in
Register for free to continue reading
Registration is a free and easy way to support our truly independent journalism
By registering, you will also enjoy limited access to Premium articles, exclusive newsletters, commenting, and virtual events with our leading journalists
Already have an account? sign in
Join our new commenting forum
Join thought-provoking conversations, follow other Independent readers and see their replies