Chris Kamara to undergo brain scan to test for dementia
Former footballer joins Gary Lineker in taking action with research indicating that former players are three and a half times more likely to die from a brain disorder than the general population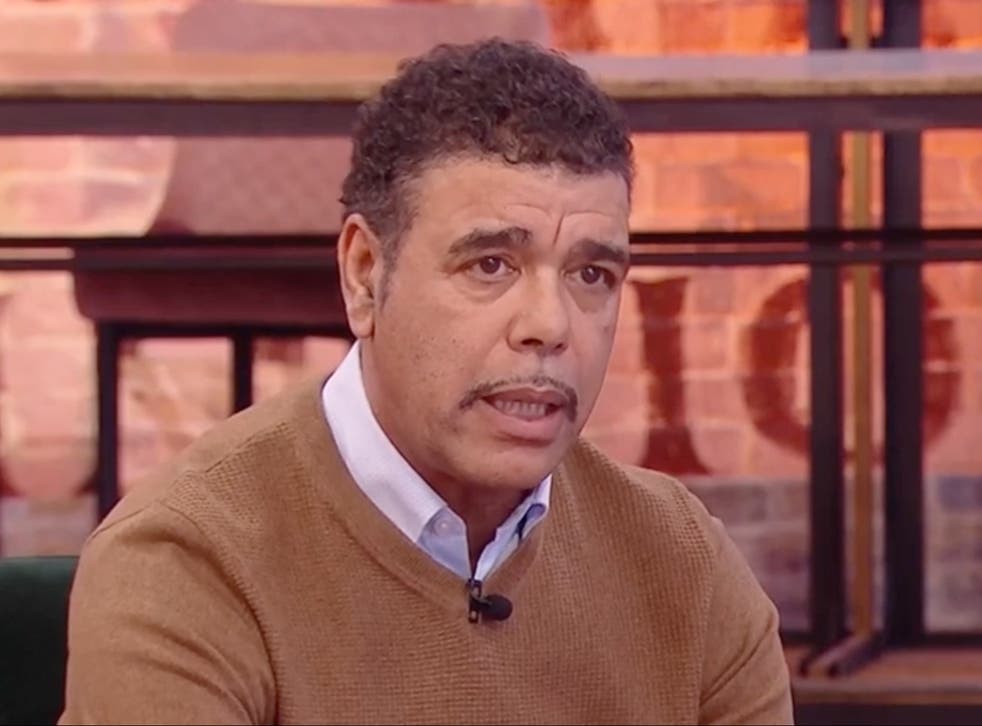 Chris Kamara has revealed he is undergoing a brain scan next week to check for signs of dementia.
Research has found that former professional footballers are three and a half times more likely to die from a brain disorder than the general population, and an inquiry was launched by Parliament this month into sport's link to dementia.
Gary Lineker, who has previously suggested a complete ban on heading in training, earlier confirmed that he intends to undergo a test for the disease and revealed he and Match of the Day colleagues Alan Shearer and Ian Wright fear they could end up with a brain disorder.
Fellow former footballer Kamara says he too is going to take action.
"I'm going for a scan next Monday," he told Steph's Packed Lunch on Channel 4 on Wednesday. "We talked about it [dementia] on the programme, I went home and she [his wife, Anne] said 'You're all blasé aren't you? You think you've had a fabulous career, if it all ended tomorrow, that would be fine.'
"She said 'what about the grandkids, what about me? Go and get it checked, there might be something you can do."
Read more
He added: "It's a precaution. It's not part of the ageing process… like loads of other people thought you start to lose your memory, you think 'I'm getting old'.
"It's not a case of that… you're there but you're not there if you get dementia, which is horrible."
Like Lineker, Kamara believes heading the ball should be banned in training for younger players but doesn't agree it should be removed from the game overall.
"To ban it from the game itself, it would ruin the game," he added.
"It's not just the heading of the ball, it's the collision that's the problem. I, for one, think football wouldn't be football without heading."
Join our new commenting forum
Join thought-provoking conversations, follow other Independent readers and see their replies