Drogba praised as 'world leader'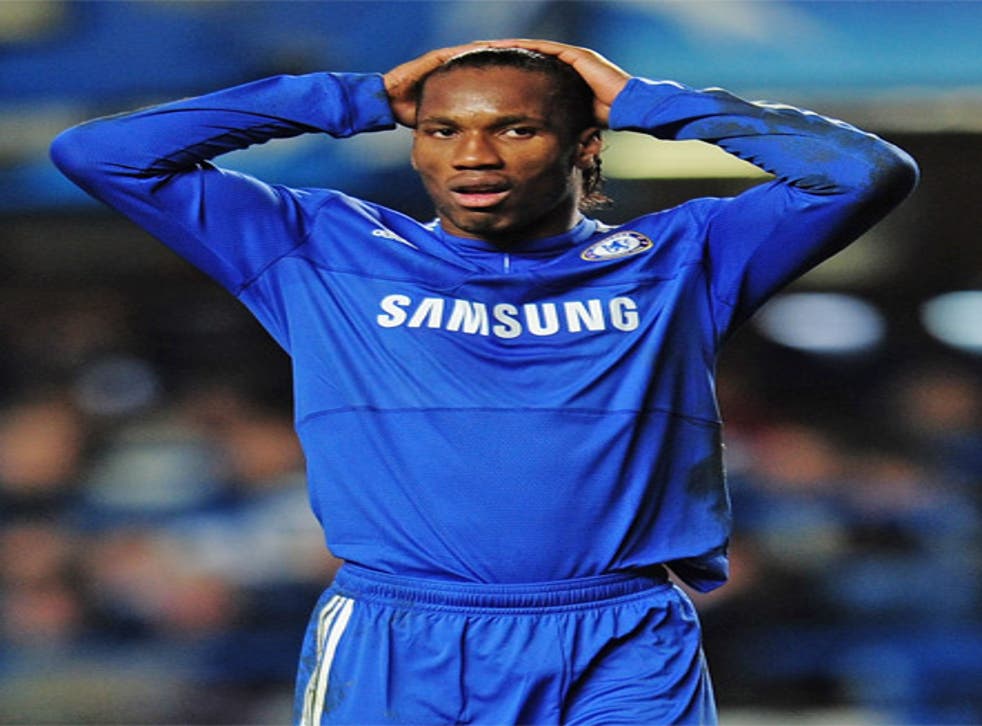 Chelsea striker Didier Drogba has been named by Time Magazine in America as one of the top 10 most influential people in the world alongside the likes of Barack Obama, Bill Clinton and a collection of businessmen, academics and intellectuals.
Drogba was cited for his work healing the wounds of Ivory Coast's civil war. The magazine said "this sensitive young man already carries so much of Africa's weight on his wide, sturdy shoulders". As for his football ability he was described as having "the body of an NBA star with feet as nimble as a prima ballerina's".
He was named among the "Heroes" section of the list, just after Masters golf champion Phil Mickelson – the only other sportsman – and just ahead of a Mozambique woman who campaigns for HIV/Aids awareness.
Join our new commenting forum
Join thought-provoking conversations, follow other Independent readers and see their replies