FA unveils £180m plan to kickstart grassroots football after lockdown
The Football Association has made a commitment to equal access for girls in schools and clubs as well as a vow to generate 5,000 new pitches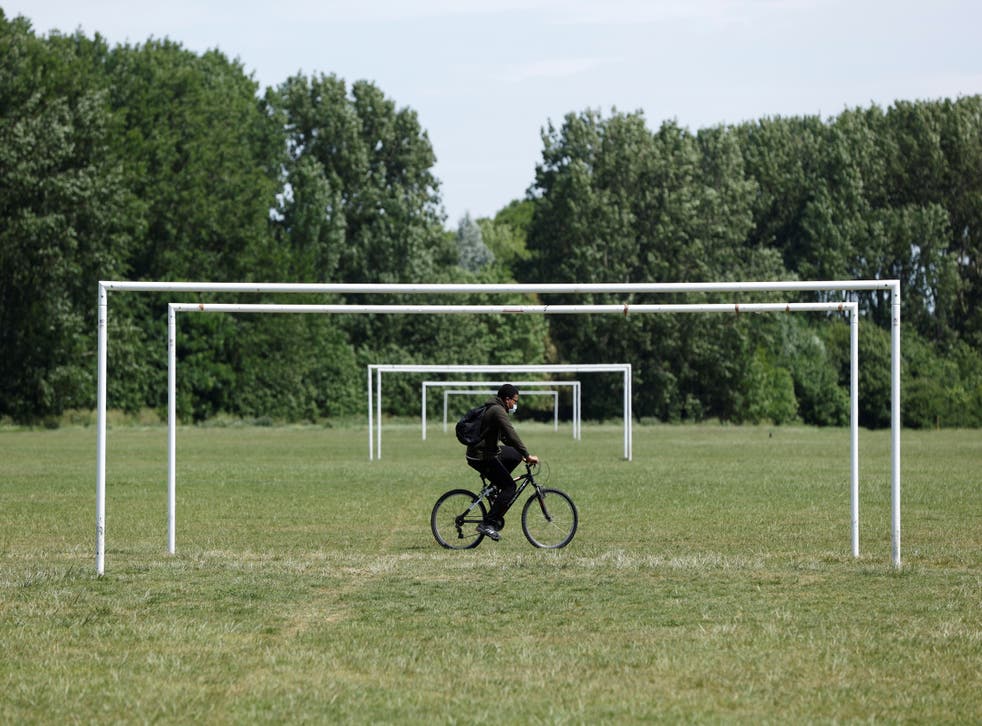 The Football Association has unveiled a £180m plan to boost grassroots football over the next four seasons, as restrictions on outdoor sport in England lift on Monday. 
The FA's strategy, titled 'Survive. Revive. Thrive', has the immediate aim of providing financial and business support to get the base of the game back on its feet in light of the debilitating effects of the global pandemic. 
More than 14 million people in England are active at grassroots level across the country and a report has shown the social and economic value of this equates to worth more than £10bn each year.
James Kendall, the FA's director of football development, noted the return will "change people's lives by bringing communities together and improving the health of the nation".
He admitted the grassroots game has not only been severely hampered by Covid-19, but by "a lack of focus in the past".
To that end, the FA has made a commitment to equal access for girls in schools and clubs as well as a vow to generate 5,000 new pitches. 
Read more:
There will be a drive towards "encouraging new participation at every age group and from historically under-represented groups, but also harnessing the power of digital to better connect participants to the game they love".
The body's funding and support to the County FAs carries several objectives, an important one of which is to ensure the education and development of coaches and referees.
Some of the FA's key success measures by 2024 are:
To improve male player retention, with 25% fewer leaving football at specific life stages when they have traditionally stopped playing
Equal access to football for girls in 90% of primary and secondary schools, and in 75% of clubs
An increase in the proportion of affiliated teams playing within FA Accredited clubs. In adult clubs, we're targeting an increase from the current 49.7% to 70% and in youth clubs from the current 87.6% to 90%
5,000 good-quality pitches added to the current number, prioritising the areas and communities where these are most needed
A six-percentage point increase in those involved in grassroots football experiencing a positive environment, meaning that it is safe, inclusive and enjoyable
Ultimately, through fortifying the foundation phases, the plan is to deliver a strong structure that aids the winning of a major tournament and which can maximise the appeal and revenues of the FA Cups and Women's Super League.
Join our new commenting forum
Join thought-provoking conversations, follow other Independent readers and see their replies