Football authorities call on Facebook and Twitter to show 'basic human decency' over online abuse
The FA has called on Twitter CEO Jack Dorsey and Facebook's founder Mark Zuckerberg to act after increased levels of abuse aimed at footballers on social media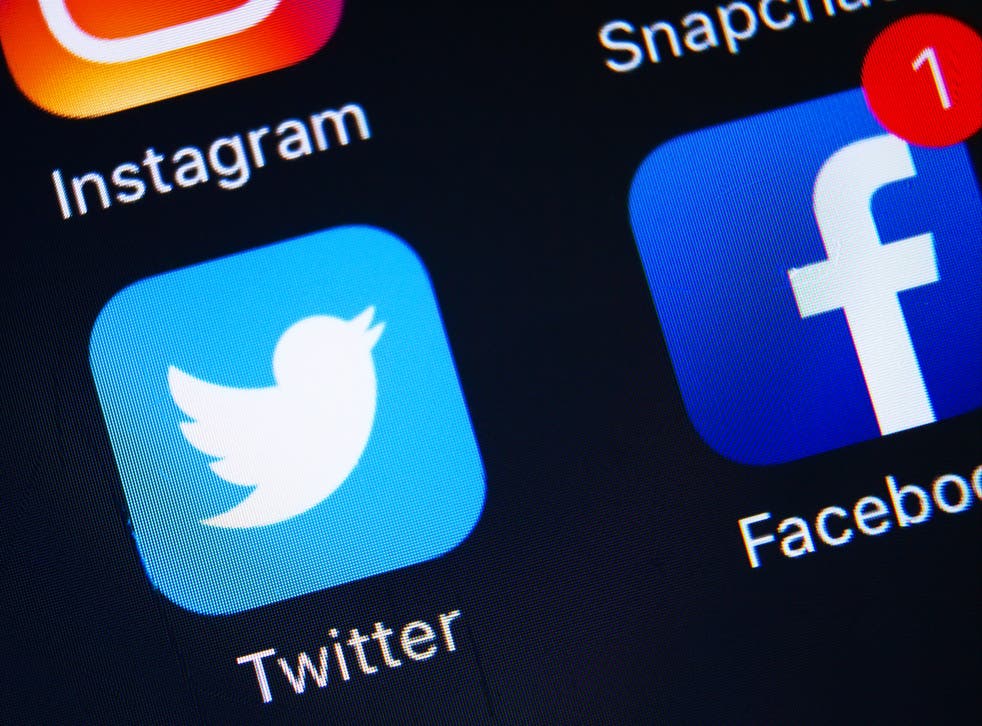 Leer en Español
The FA has called on Facebook and Twitter to show "basic human decency" in an open letter following widespread levels of abuse aimed at footballers on social media this season.
The FA has has joined the Premier League, EFL, the women's professional game, PFA, LMA, PGMOL and Kick It Out in writing to Twitter CEO Jack Dorsey and Facebook's founder, chairman and CEO, Mark Zuckerberg.
To tackle the issue, Facebook and Twitter have also been called on to verify all users, which would then enable a user's identity to be made available should it be required by law enforcement.
"As recent weeks have seen the levels of vicious, offensive abuse from users of your services aimed at footballers and match officials rise even further," read the open letter.
"We write to ask that for reasons of basic human decency you use the power of your global systems to bring this to an end."
READ MORE: Swansea 'appalled and saddened' by racist abuse received by Yan Dhanda after FA Cup loss to Man City
The letter emphasises how the "debasing" and "often threatening and illegal" language used by users online, often with anonymous accounts, has caused many with "distress", while causing many to be driven away from the social networks.
While they have accused the social media giants' "inaction" of providing the abusers with belief that they are "beyond reach" in "protected spaces" online and that they can act "without regard to the law".
Beyond the demand to verify all users, the social media platforms have been called upon by the football authorities to filter messages and posts, while blocking them before they are published if they contain racist or discriminatory material.
Should abusive material go into circulation, then there should be "robust, transparent, and swift measures" to remove it, the letter adds.
While the social media companies have also been urged to prevent those found guilty of abusing individuals from re-registering an account.
In response to The FA's letter, a Facebook spokesperson said: "We don't want hate and racism on our platforms and remove it when we find it. The new measures we announced yesterday, which include tougher action when we become aware of people breaking our rules in DMs, further build on the work we do to tackle this.
"We are part of the working group convened by Kick it Out and will continue to work alongside all the industry bodies, the police and the Government to help tackle racism both on and offline."
Twitter released their own statement in response which read: "There is no room for racist abuse on Twitter and we are resolute in our commitment to ensure the football conversation on our service is safe for fans, players and everyone involved in the game.
"We strongly condemn this behaviour, which does not reflect the vast majority of fans who use Twitter to participate in the vibrant conversations around football in the UK. We will continue to take swift action on the minority that try to undermine the conversation for the majority.
"We also continue to work closely with valued partners in the football community and through the football working group convened by Kick It Out we will collaborate and identify ways to tackle this unacceptable behaviour - both online and offline."
Secretary of State for Culture, Media and Sport, Oliver Dowden, has already announced that the UK government will push social media companies to hold more responsibility by changing the law in order to ensure they "start showing their duty of care to players today by weeding out racist abuse now."
Mr Dowden added: "Players must not be abused for doing their jobs, enough is enough."
Join our new commenting forum
Join thought-provoking conversations, follow other Independent readers and see their replies