Fifa corruption: Former executive committee member Chuck Blazer lifts lid on decades of bribery and back-handers in explosive testimony
The American has confessed to being involved in illegal payments relating to the selection of hosts for the 1998 and 2010 World Cups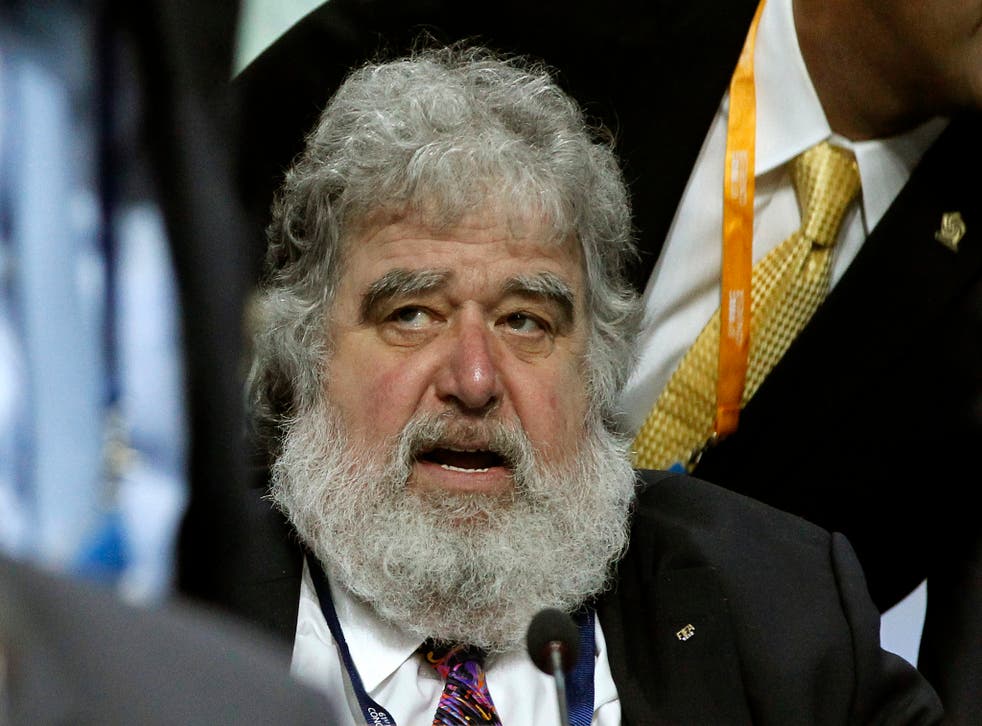 With Fifa's President gone and its key executives still languishing in detention centres all around Zurich, the FBI's key informant in the investigation that has ripped the heart out of football's corrupt governing body has laid bare the decades long schemes of bribery and back handers that stretch all the way from France 1998 to South Africa 2010 and, probably, beyond.
In forty pages of explosive testimony, the corrupt American football official Chuck Blazer admitted "accepting bribes in conjunction with the selection of South Africa as host of the 2010 World Cup" and also to "facilitating the acceptance of a bribe in conjunction with the selection of the host nation for the 1998 World Cup."
In the latter case, the payment is understood to have been made by Morocco, who lost to France for the right to host the 1998 World Cup in 1992, a competition that was organised by the now head of Uefa, Michel Platini.
Mr Blazer agreed to a plea bargain as far back as 2011, and secretly recorded meetings with associates during the London Olympics in 2012 on behalf of the FBI. He was the General Secretary of the Fifa's North and Central American region, known as Concacaf, while the disgraced Trinidadian Jack Warner served as President, and was a member of Fifa's Executive Committee, right up until 2011, and was one of 22 people to vote in the 2010 decision to award the 2018 and 2022 World Cups to Qatar and Russia.
The Fifa bigwigs facing charges

Show all 14
Several hours before Mr Blazer's testimony, which was put before a New York court in 2013, South Africa's Sports Minister Fikile Mbalula had vehemently denied any bribes had been paid during South Africa's successful bid to host the 2010 World Cup.
Mr Blazer's testimony also outlines details of "bribes and kickbacks for broadcast and other rights" in relation to the 1996, 1998, 2000, 2002 and 2003 Concacaf Gold Cup competitions, north and Central America's equivalent of the European Championships.
The testimony clearly states that "others on the Fifa Executive Committee" were also involved in these schemes. The prospect of the publication of this document has been cited as a significant cause of President Sepp Blatter's sudden and shock decision to stand down as President of Fifa.
Chuck Blazer has previously boasted of hour long meetings with Vladimir Putin, and in an extraordinary expose by the New York Times last year, was revealed to have maintained in an apartment in Manhattan's Trump Tower for the use of his cats.
Register for free to continue reading
Registration is a free and easy way to support our truly independent journalism
By registering, you will also enjoy limited access to Premium articles, exclusive newsletters, commenting, and virtual events with our leading journalists
Already have an account? sign in
Join our new commenting forum
Join thought-provoking conversations, follow other Independent readers and see their replies