Football match-fixing: FA urged to fight growing threat of with education
Authorities accused of complacency as corruption spreads into Europe should follow the example of other sports with compulsory lessons for all professionals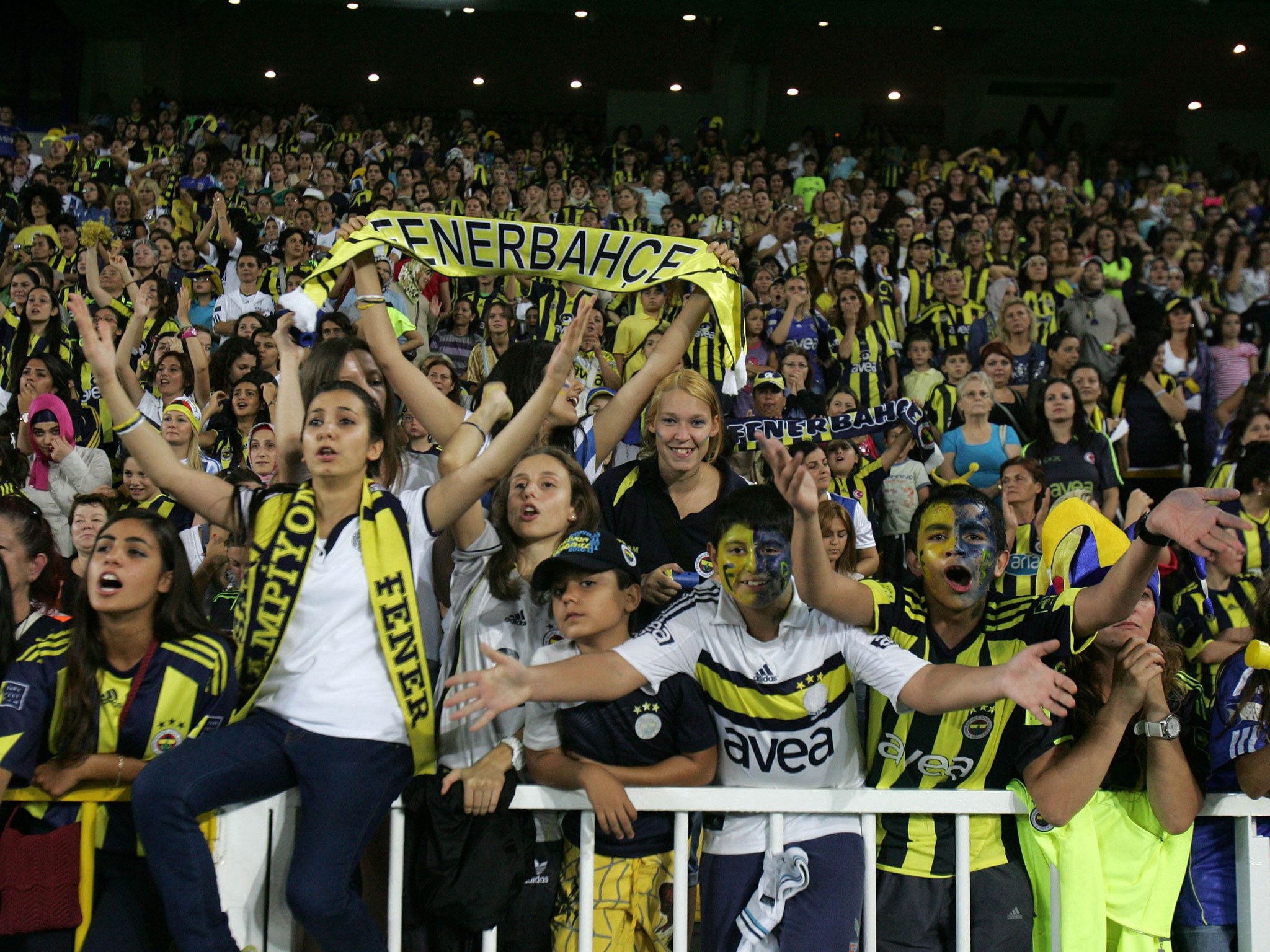 All players, coaches, administrators and officials involved in the professional game should undergo compulsory and regular match-fixing education programmes as part of a concerted campaign to protect the integrity of the sport from a "major, major threat", according to Fifpro, the global players' union.
Tony Higgins, who heads the Scottish Professional Footballers' Association and is Fifpro's lead on match-fixing, believes comprehensive education has to be applied across the game as the problem extends far beyond simply corrupting players alone. Higgins, who is halfway through running an 18-month Fifpro pilot programme exploring how to combat match-fixing, also believes governing bodies have to be prepared to spend more on an issue that has mushroomed from being a Far Eastern problem into an Eastern European one and, over the last few years, reached Western Europe, too.
"It is a major, major threat," said Higgins. "I have been astonished by the level. I have seen many problems that the game has thrown up but this is as dangerous as any because it goes to the fundamentals of sport. In Malaysia it has ruined their whole structure in football because, basically, nobody trusts the results. Football is a global sport so you cannot have pockets where integrity is paramount and other leagues or associations where it's not. You have to work to eradicate it across the board."
Last night two men, Chann Sankaran, a 33-year-old Singapore national, and Krishna Sanjey Ganeshan, a 43-year-old with dual UK and Singapore nationality, were charged as part of an investigation into alleged match-fixing in lower league football in England. They have been remanded in custody and will appear at Cannock Magistrates' Court in Staffordshire today. Earlier this week six people, including the former Premier League player turned agent Delroy Facey, were arrested and yesterday a seventh was arrested and bailed.
Higgins believes match-fixing can only be solved by cross-border cooperation by numerous agencies but there remains plenty more the sport itself can do to try to address it, such as following the example of cricket. Since last year players and staff at English counties go through an education programme and have to sign an anti-corruption code before the start of each season.
"We think the same should be done here," said Higgins. "We think it should be compulsory for any player entering the game. It should be compulsory and constantly revisited. We are putting together a generic programme which can be adapted to local circumstances and cultures, and we would want to make that a compulsory element, not only for players but for referees, coaches and officials as well.
"There have been examples of club officials and administrators being involved in the chain. We think awareness-raising has to be for every section of the game."
The Football Association instructed Conference South clubs to remind their players of the "betting and integrity rules" in March. This came after UK bookmakers stopped taking bets on matches involving lower league clubs where there were integrity concerns. Chris Eaton, Fifa's former head of security, believes the FA has been guilty of complacency.
"It was only a matter of time before the English game was caught up in this global wave of match-fixing in football," said Eaton, now director of sport integrity at the International Centre for Sport Security. "But this new disclosure must be put in global context. Governments and football administrations must not react emotionally, but coolly and rationally. Everyone really knew that match-fixing is endemic in football. And, in this case, there is nothing new in terms of the corrupting method, its internationality. What is new is that it shocks a complacent England, the home of the game."
The scale of the problem has become baldly apparent in recent years as it has spread into and across Europe, much of it involving Far Eastern criminal syndicates. The most startling claims came earlier this year when Europol coordinated investigators from across Europe in Operation Veto. Between them they identified more than 350 "suspicious" matches, including Champions League games, and World Cup and European Championship qualifiers. Most of the fixed games are from Europe's lower leagues, where players are not so well paid.
Since Europol's revelations Dan Tan, a Singaporean alleged to be the mastermind behind a leading gang of fixers, has belatedly been detained in Singapore, while Wilson Raj Perumal, an associate of Dan Tan's, was extradited to Hungary to help with investigations there after serving time in prison for match-fixing in Finland. The fixer exposed by the Daily Telegraph claims links with Perumal.
Higgins, a former Hibernian player, is overseeing Don't Fix It, a programme funded by Fifpro, Uefa and the European Commission. Uefa has promised to act on the recommendations, which are due next summer.
"It has to stem from the top – Fifa and Uefa have to promote this issue among the governing bodies and the governing bodies have to take far more action," said Higgins. "There has to be cross support from all federations and national and international police forces.
"Nowhere in western Europe should we be complacent – I understand there are potential risks in Spain as well in the lower leagues. We have to understand the money in this market is phenomenal and we have to do as much as we can in raising awareness and educating people, not only players but also referees and club officials. The reality is that if we can't get to the head of the serpent there will be another one along to offer money to players or referees or clubs."
Join our commenting forum
Join thought-provoking conversations, follow other Independent readers and see their replies