George Courtney: Chelsea did the wrong thing reporting the referee
George Courtney
Sunday 04 November 2012 01:00 Comments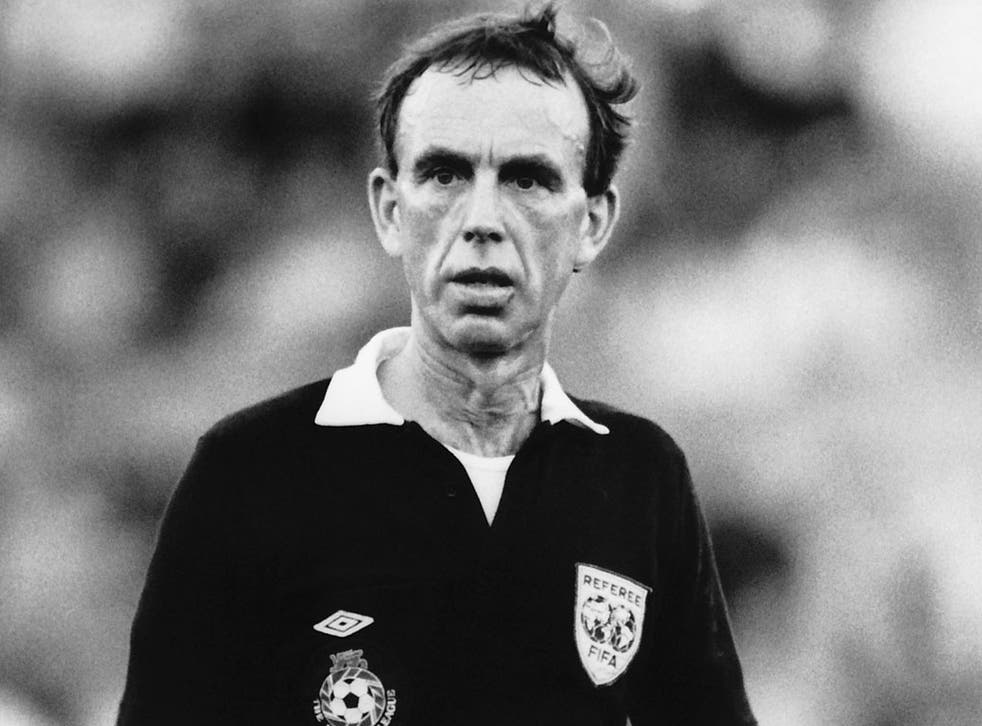 I can say with hand on heart that as far as referees are concerned it is inconceivable for me that a top referee could make a racist remark to a player. It's such a sensitive issue, and quite rightly so, that I would be staggered if Mark Clattenburg had even thought such nonsense.
These guys at the top level receive all manner of advice and instruction these days. I'm friendly with people like Howard Webb and Martin Atkinson, I assessed them over a number of years and got to know them well. They're educated in all these matters and well aware that it's a different ball-game now. There are cameras everywhere. The pressure on them is huge. You simply can't give abuse back.
I have known Mark since he was a boy, watching him come through the local leagues. He will be very level-headed about all this, he has learnt to cope with events like this.
I watched the Chelsea-Manchester United game on TV and until the Fernando Torres sending-off everything had gone beautifully for Mark. Then, with Chelsea going down to nine men, that's when he's under pressure from players who are in his face. We don't know how much abuse was directed at Mark but did we hear him complain? No.
To have that accusation levelled at you is a big step to take for Chelsea. I've heard it said that they were a little quick off the mark. The heat of the battle had hardly died down. The other thing I wonder about is the effect of there being far more foreign players in our game, which I imagine can cause communication problems. In many cases, talking to players is a waste of time.
George Courtney is a former World Cup referee
Register for free to continue reading
Registration is a free and easy way to support our truly independent journalism
By registering, you will also enjoy limited access to Premium articles, exclusive newsletters, commenting, and virtual events with our leading journalists
Already have an account? sign in
Join our new commenting forum
Join thought-provoking conversations, follow other Independent readers and see their replies