Hillsborough 25th anniversary: The story of 'You'll Never Walk Alone'
Liverpool legends talk of the song so synonymous with the football club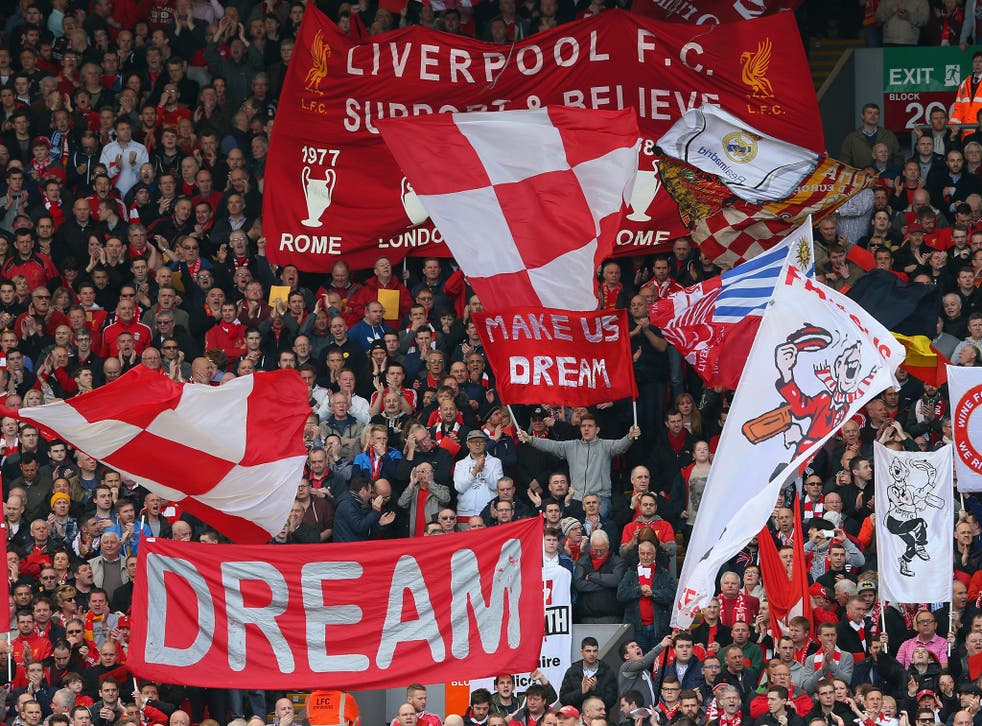 Liverpool legends Steven Gerrard and Kenny Dalglish have revealed what the club's iconic anthem means to them ahead of the 25th anniversary of the Hillsborough disaster.
"You'll Never Walk Alone" originally featured during the musical "Carousel" and was adopted by the Kop after it was covered by local band Gerry & The Pacemakers in 1963. It has become one of the most famous football chants and is now also associated with clubs including Celtic, Borussia Dortmund and FC Tokyo.
BT Sport have commissioned a documentary entitled "Walk On", profiling how the song evolved from Broadway to the terraces. Gerrard, Dalglish, Jamie Carragher and Ian St John all make appearances during the programme, televised at 10pm on BT Sport 1 tonight.
"When you walk out with a Liverpool kit on, you shouldn't need a song to motivate you but when You'll Never Walk Alone is in full flow on that terrace, there's no better place to be," Gerrard told "Walk On".
"You're three nil down," Gerrard added, referring to Liverpool's victory over AC Milan in the 2005 Champions League final. "You think your dream is in tatters, you're waiting for the half time whistle, waiting for a chorus of boos. You've let them down, you've let yourself down. You've been totally played off the park for 45 minutes. And then you hear the chorus of You'll never walk Alone, probably the loudest and most emotional rendition I've ever heard as a player."
"As well as being a footballing song, it also filled a huge void for people who lost somebody at Hillsborough," added Dalglish. "It was emotive for many reasons, footballing was one of them, but not the most important one.
"It covers adversity and sadness and it covers the success, it's all about helping each other. It helps when you go on to a pitch to know they're right behind you. It helps when you're struggling on a pitch, it helps when you're winning. It covers everything that it needs to cover."
Walk On premieres on BT Sport 1 on April 14 at 10pm
Join our new commenting forum
Join thought-provoking conversations, follow other Independent readers and see their replies