London tycoon whose wife left him for Cesc Fabregas says he suffered 'gross injustice'
Elie Taktouk says UK courts 'are not interested if you are right or wrong they are just trying to protect the woman, they protect the badly behaved ones, not the well behaved ones'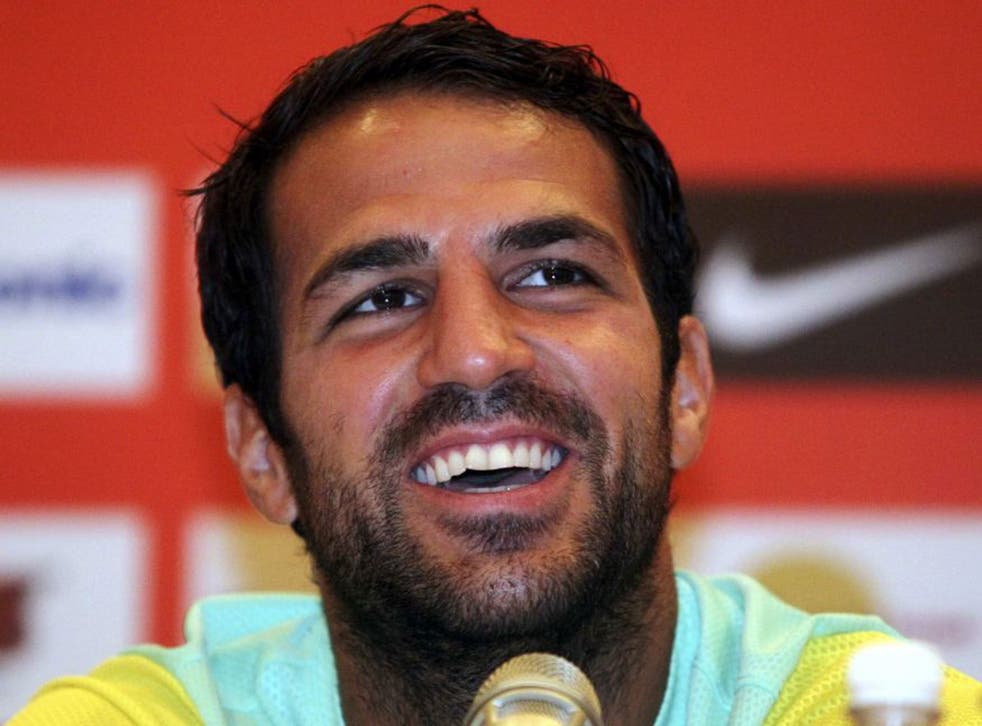 A property tycoon has claimed he suffered a "gross injustice" when his house was sold to Cesc Fabregas after his wife left him for the Arsenal star.
Elie Taktouk said "the family courts in our country are appalling" after a judge refused to halt the sale of his Grade II-listed Belgravia flat to the Spaniard for £5.48million - which he claims is £2million below its market value.
According to the Evening Standard, Mr Taktouk, 38, was forced to sell the property, just yards from Buckingham Palace, in order to raise a £1.4million lump sum for ex-wife Daniella Semaan so she can buy a new home in the capital.
In his first interview since the Court of Appeal ruling last month, Mr Taktouk told the Standard: "They (the courts) are not interested if you are right or wrong they are just trying to protect the woman, they protect the badly behaved ones, not the well behaved ones who are dedicated to their work, family or life – they don't get anything.
"It's the one who sits at home all day (who are favoured by the courts)."
"They didn't allow me to buy her out. So I said, 'Fine if you're not allowing me to buy her out I have people here who could exchange and complete in three to four working days. This is the value of the property.
"They said no. So okay, fine, sell it to her boyfriend, but sell it at the correct value.
"But they say, 'No we decide how to sell and at what price,'
"It's a gross injustice that the system has done and will continue to do with everyone. I would like to tell people to be careful what they get into and take the necessary precautions."
He added: "As much as I respect the system, the family courts in our country are appalling. It's just a wake-up call for other men – it's terrible.
"It's not about justice, it's about what's convenient."
Mr Taktouk and his ex-wife married when they were 24 and living in Lebanon. They had two children before their separation in 2011, months after Miss Semaan was seen on holiday with the 26-year-old footballer.
She gave birth to Fabregas' baby in April.
During divorce proceedings it emerged that Fabregas was behind a Barcelona company that had placed an offer on the Belgravia flat within three weeks of it going on the market.
Despite Mr Taktouk's efforts to block the sale to the multi-millionaire footballer, the Court of Appeal threw out his application.
Miss Semaan has claimed Fabregas bought the flat as an investment and plans to rent it out.
Neither Fabregas or Miss Semaan could be reached for comment.
Join our new commenting forum
Join thought-provoking conversations, follow other Independent readers and see their replies