Manuel Pellegrini set to become fourth South American to manage in the Premier League...
...but how did those that came before fare in England's top flight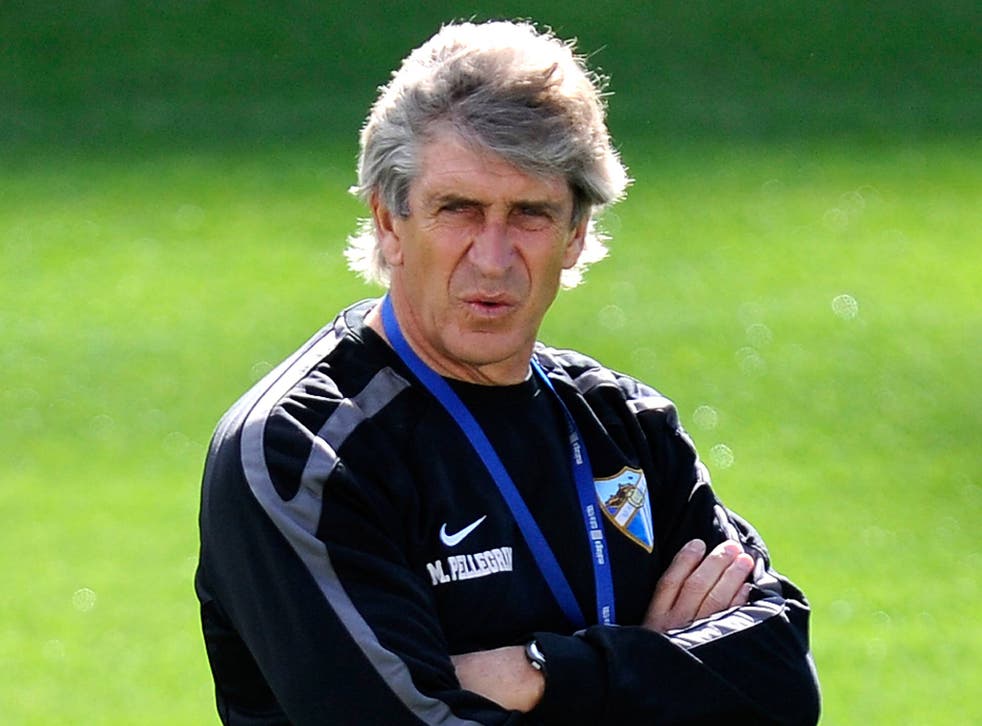 The rumour mill had gone into overdrive even before the departure of Manchester City boss Roberto Mancini had been officially announced and one name was always at the forefront of the speculation: Manuel Pellegrini.
On Monday, just hours before the Premier League giants announced the decision to part ways with Mancini after a trophy-less season, the Malaga boss denied that he was to be the new Manchester City coach but, despite this, remains the hot favourite to take the reins at the Etihad Stadium.
If he does, his Chilean origin will make him just the fourth South American to manage a team in England's top flight, following in the footsteps of Luiz Felipe Scolari, Osvaldo Ardiles and Mauricio Pochettino.
Ardiles was the first South American to grace a Premiership hot-seat, taking charge of Tottenham Hotspur on June 19, 1993 after enjoying a playing career spanning a decade at White Hart Lane. Sadly for the Argentinian, his managerial spell was far less successful than his time as a player and he guided Spurs to a 15th-place finish before being sacked after just 16 and a half months. He left them loitering in the lower reaches of the table with the prospect of a one-year FA Cup ban, £600,000 fine and 12-point deduction hanging over their heads after financial irregularities.
The second spell of a South American manager wasn't much better as Luiz Felipe Scolari took over from Avram Grant at Chelsea at the close of the 2007 season, only to depart seven months later. It had all seemed so positive at the start of his tenure with the acquisition of Barcelona midfielder Deco and the Blues recording their most emphatic victory in five years, triumphing 5-0 at the Riverside against Middlesbrough. However, a gradual downward spiral saw the Brazilian sacked in early February following a poor run of results at what the club declared a key time in the season.
Mauricio Pochettino completes the South American trio after he took the job of Southampton boss earlier this year, taking over from Nigel Adkins in the Saints' first season since being promoted to the Premier League. Much was made of the Argentine's inability to speak much English at the time of the appointment but the language barrier seemed to cause few problems, with Southampton toppling reigning champions Manchester City on their way to a safe league standing.
Should the Manchester City appointment go ahead as expected, the expectation will be on Pellegrini to spice up a far from glittering record for South Americans in the Premier League.
Join our new commenting forum
Join thought-provoking conversations, follow other Independent readers and see their replies