Paul Scholes: It's amazing Manchester United midfielder Michael Carrick has so few caps for England
EXCLUSIVE: Carrick will be hoping to add to his collection during England's upcoming games
Paul Scholes
Friday 27 March 2015 00:30 Comments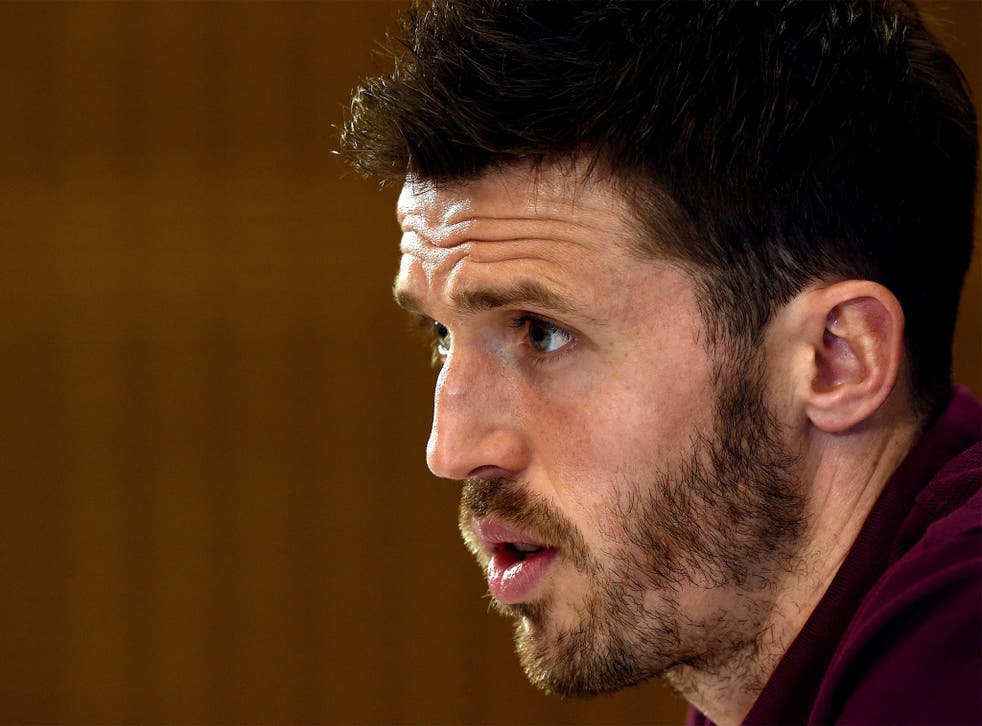 I expect Michael Carrick to play for England against Lithuania tonight. He is back in favour for his club and it will probably follow that he plays for his country too. He should have played more for England than the 31 caps he has so far. It is incredible to think that he has one fewer than Danny Welbeck on 32.
I don't think he has ever been given a proper run in the England team. As soon as the team has had a bad result, it is Michael who has paid the price. He made his debut in 2001 but he has played just one tournament game, against Ecuador in the 2006 World Cup finals. He should have played more at international level, and had he been Spanish or German he probably would have done.
It is not for nothing that Michael has been the linchpin for United for so long. He has just never had the faith of the England managers he has played under.
Register for free to continue reading
Registration is a free and easy way to support our truly independent journalism
By registering, you will also enjoy limited access to Premium articles, exclusive newsletters, commenting, and virtual events with our leading journalists
Already have an account? sign in
Join our new commenting forum
Join thought-provoking conversations, follow other Independent readers and see their replies