Paul Scholes: Qatar is too hot for the 2022 World Cup
I have visited Qatar for training camps, and it's a crazy place to play
Paul Scholes
Friday 21 November 2014 08:49 Comments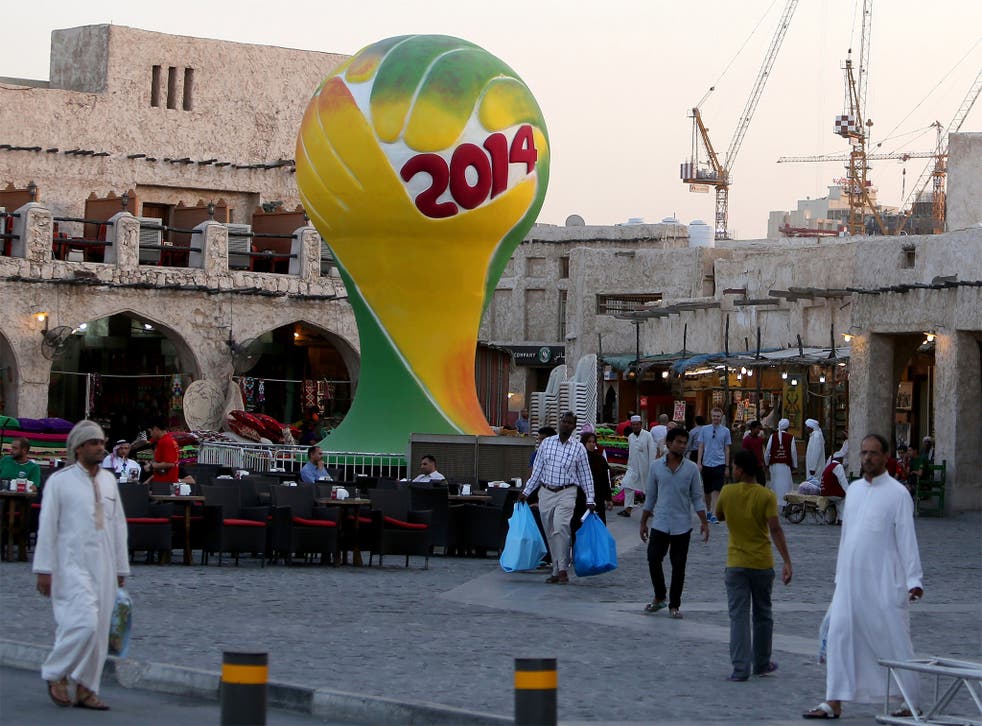 I have visited Qatar as a Manchester United player for warm-weather training camps and found it to be a good place for that kind of thing: great facilities and a convenient destination to go during the British winter.
For a World Cup finals it is a crazy place to play, especially the original plan to stage it in summer. The simple question that always bothers me is why has England, with its stadiums and infrastructure and love of the game, only had the World Cup once?
The politics of Fifa are for the game's administrators to sort out. Don't expect many footballers to wade into the debate this week. When we were in the dressing room at United we left those kind of issues to the manager and the chief executive.
Key players in the Qatar World Cup bid controversy

Show all 5
As a footballer it is hard enough making sure you are right to win matches – the job you are paid to do – without getting involved in the politics of the game.
Register for free to continue reading
Registration is a free and easy way to support our truly independent journalism
By registering, you will also enjoy limited access to Premium articles, exclusive newsletters, commenting, and virtual events with our leading journalists
Already have an account? sign in
Join our new commenting forum
Join thought-provoking conversations, follow other Independent readers and see their replies