Premier League strikers braced as new offside rules are passed.. just in time for new season
New rules could cause confusion ahead of the new football season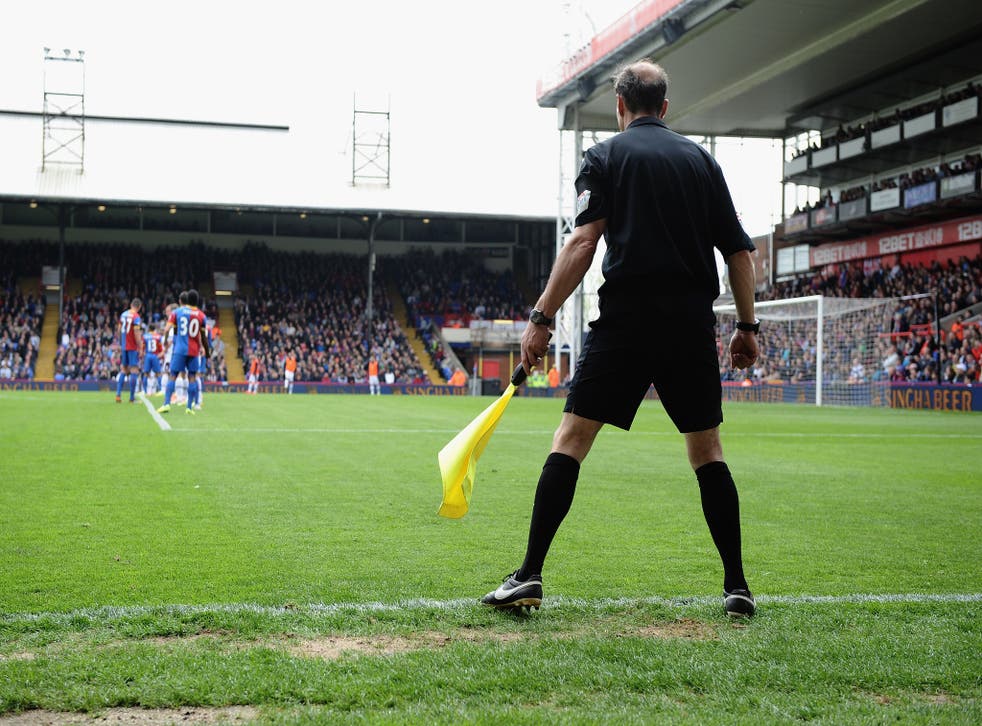 The latest tweak to the offside rule could mean more goals being disallowed as a new rule-change was passed just in time for the new Premier League season.
If a player shoots towards goal and a teammate, in an offside position, makes a play for the ball - even if they don't touch it - they will find their effort being chalked off under the new rules.
A decision which means players can be penalised merely for the intention of touching the ball, rather than actually making contact, it is likely to see more efforts being ruled out ahead of the new football season.
The guidelines, which will also be implemented in the Football League, state: "A player in an offside position shall be penalised if he: Makes an obvious action which clearly impacts on the ability of an opponent to play the ball."
Had the rule-change been passed last summer, for example, Juan Mata's winning goal against Stoke City in the 2-1 victory in December would have been disallowed. Marcos Rojo (pictured, above) made an attempt to head the ball past then-Potters goalkeeper Asmir Begovic - 'an obvious action' to play the ball.
Officials are confident the new rule will be a success and aid efforts to prevent players from hanging in offside positions where they would previously have been considered inactive, yet still able to influence the play.
It remains to be seen how referees will execute the new guidelines. The rules make it clear that players who make a conscious effort to remove themselves from the passage of play, stepping away from the action for example, will not be adjudged offside.
Join our new commenting forum
Join thought-provoking conversations, follow other Independent readers and see their replies