AFC Fylde pay tribute to 'kind and popular' Luke Bennett after 17-year-old footballer's death
The non-league club are "absolutely devastated and heartbroken" by the passing of the "naturally gifted" youngster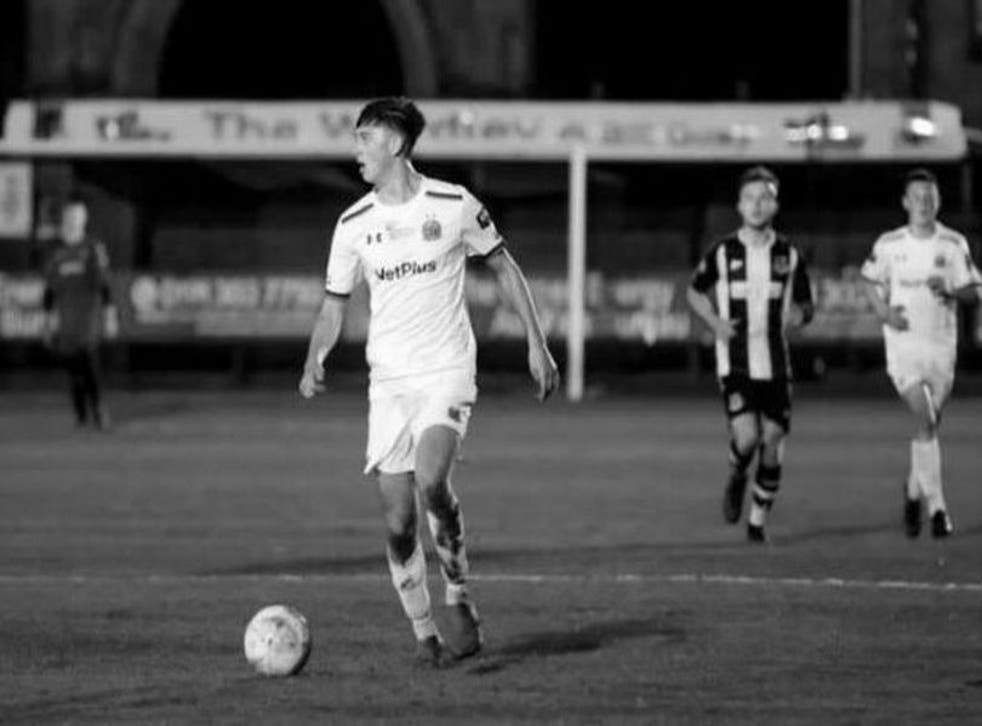 Non-league side AFC Fylde have paid tribute to "naturally gifted" Luke Bennett after being left "absolutely devastated and heartbroken" by the 17-year-old's death.
Bennett was tragically killed on Saturday with Lancashire police confirming that an investigation is underway surrounding the "appalling incident".
Two other teenagers were involved in the incident but were not seriously hurt, while former England international Trevor Sinclair paid tribute, writing on Twitter: "Heartfelt condolences to Luke Bennett's family, friends and his AFC Fylde youth team team mates and coaches."
The Coasters described Bennett as "kind" and "popular" in a statement: "It is with deep sadness and sorrow that we must share the tragic news that AFC Fylde youth player Luke Bennett has passed away at the age of 17.
"Learning the news on Saturday evening has left us absolutely devastated and heartbroken. All our love goes out to Luke's family and friends at this cruel and difficult time.
"Above all, Luke was a kind, popular young man who was much loved by his teammates and coaches. He was somebody who could instantly light up a room with his bubbly personality. Then, on the field, he was a naturally gifted footballer who excelled every time he represented AFC Fylde.
"The pain of Luke's sudden and untimely passing will be felt by our football club, supporters and all who ever had the pleasure of knowing him. Rest in peace, 'Lukey B'. The memory of you will always be in our hearts."
Join our new commenting forum
Join thought-provoking conversations, follow other Independent readers and see their replies