Police prepare for increase in domestic violence cases during England's World Cup matches
Research has found that domestic violence cases increase during England World Cup matches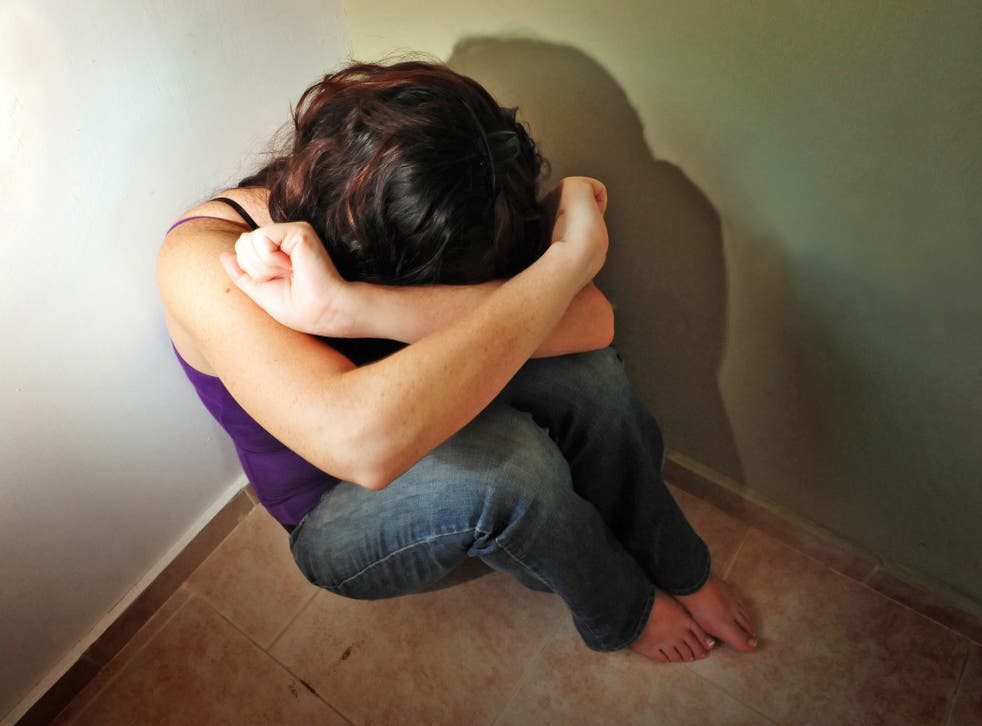 Police forces across the country have set up initiatives aimed at preventing violence in the home during England's World Cup matches after research found that there is a significant rise in the number of domestic violence cases when the national team play in the tournament.
According to the study published this week by Lancaster University, it was found that incidents of domestic abuse rose by 38 per cent when the England team played and lost when compared with the days that England did not play.
The study also reported that there was a carry-over effect, with an 11 per cent rise in cases of domestic abuse the day after a match.
To combat these increases in domestic violence rates, forces in Essex, Manchester and Northumbria have all set up their own World Cup task forces to ensure that fans can enjoy England's matches orderly and safely throughout the World Cup.
World Cup 2014: England arrive in Brazil

Show all 13
Essex Police has said that they had planned carefully to ensure that they had the right number of police working at key stages of the World Cup and will deploy 75 extra officers specifically tonight's game.
Chief superintendent Andy Prophet said: "I hope everyone enjoys the World Cup but experience tells us we need to plan for the minority who spoil things. Very often drinking too much alcohol is at the root of the problem."
"Anyone who does overstep the mark, spoiling the match for everyone else, will be dealt with promptly and professionally by officers. Where appropriate, that will include pursuing matters through the court system."
Northumbria police launched their Kick Off campaign this week to coincide with the start of the tournament.
The campaign will see dedicated vehicles on standby to respond to calls of domestic violence when England are playing in the tournament.
Greater Manchester Police has said that they will also be deploying a specialist unit to tackle domestic violence during the football.
During the last World Cup in 2010 the police recorded 353 incidents of domestic abuse on the day England were knocked out by Germany.
In addition to this, almost 6,000 calls were made to police - a 43 per cent increase on the average number over a 24-hour period for a typical Sunday in June.
North West Ambulance Service observed a similar spike, with a 34 per cent increase in the number of assaults after England were eliminated.
Additional reporting by PA
Register for free to continue reading
Registration is a free and easy way to support our truly independent journalism
By registering, you will also enjoy limited access to Premium articles, exclusive newsletters, commenting, and virtual events with our leading journalists
Already have an account? sign in
Register for free to continue reading
Registration is a free and easy way to support our truly independent journalism
By registering, you will also enjoy limited access to Premium articles, exclusive newsletters, commenting, and virtual events with our leading journalists
Already have an account? sign in
Join our new commenting forum
Join thought-provoking conversations, follow other Independent readers and see their replies