Premier League referees set to discuss Ramadan fasting with captains pre-match
The rule is already in place to allow the match to be paused and refs will be able to agree beforehand with both teams to do so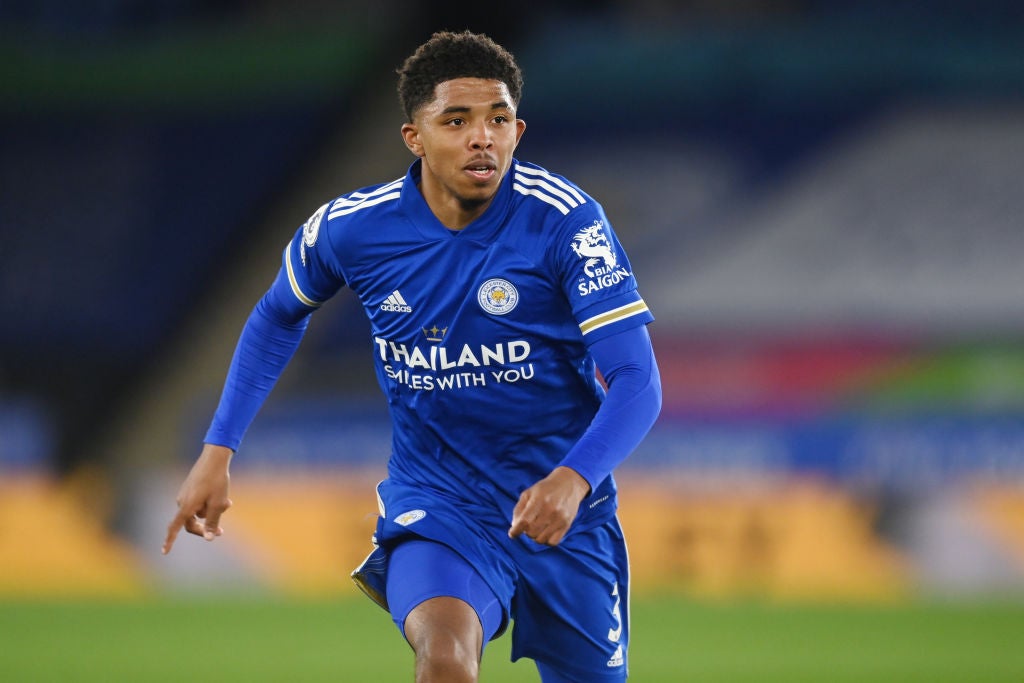 Referees are to be encouraged to speak to captains of both teams ahead of nighttime Premier League matches, to allow players to break their fast during Ramadan.
The league wants match officials to include the offer to skippers ahead of kick-off at the same time as they confirm whether the two sides will take a knee before the start of the match.
That will allow practicing Muslims to break their Ramadan fast after sunset during the game, as was the case in the Leicester City vs Crystal Palace fixture earlier this week.
Wesley Fofana and Cheikhou Kouyate both took energy gels at the side of the pitch during the first half, with Palace 'keeper Vicente Guaita delaying a goal kick to allow them to do so.
Rules to pause the match already exist where it has been pre-agreed by captains and officials and this move will ensure players are able to take advantage of that on a formal basis.
The same Foxes defender could be a beneficiary on Friday night, when Leicester play Southampton.
Monday's instance is reported to be the first such occasion a Premier League game was paused to allow players to break their fast mid-game.
Fofana later thanked those involved for arranging the pause so that he and Kouyate to do so, saying their gesture was "what makes football wonderful."
Join our commenting forum
Join thought-provoking conversations, follow other Independent readers and see their replies