Premier League weekend preview: Pressure builds on Louis van Gaal, Everton vs Chelsea and other talking points
Video: The Independent looks ahead to this weekend's Premier League games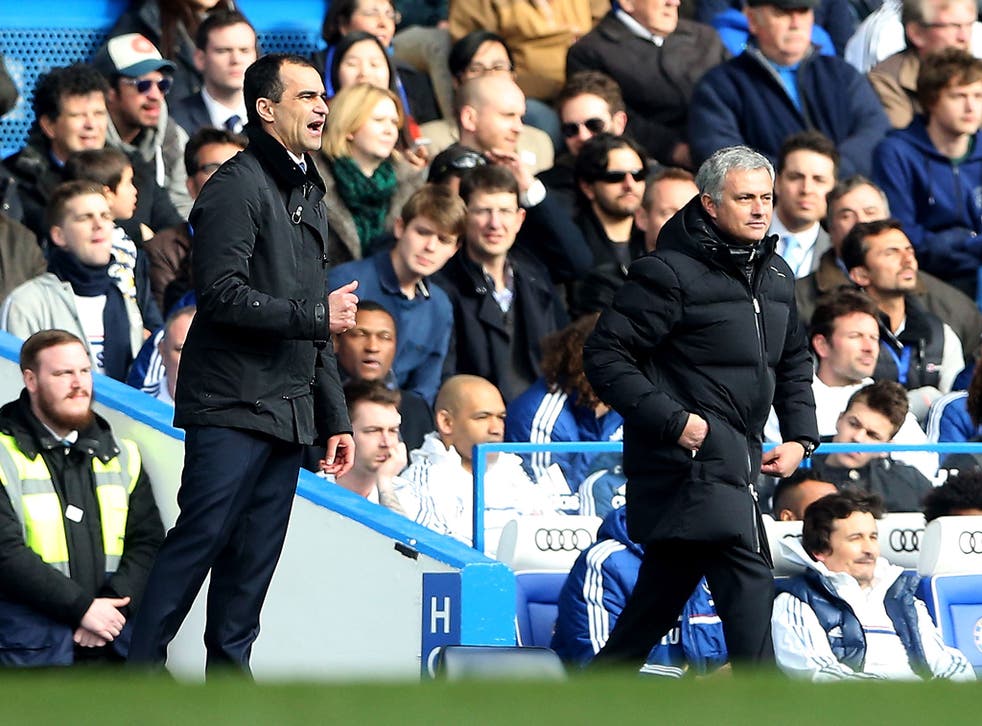 Each week, The Independent will look ahead to the weekend's action in the Premier League with a video detailing the five key things to watch out for during the matches.
Rather than just detailing what games are coming up or what our predictions are, every week The Independent's online sports writers will outline five areas to watch: what game to keep your eye on, the player to pay attention to, the story and stat of the weekend, and finally the miscellaneous detail, which could be anything from a fixture ripe for an upset or a great interview to read in preparation for the weekend's football.
Watch the video below to find out why the first game of this weekend is one of the biggest, what to expect from Neil Warnock's return to the Premier League and why Sergio Aguero is statistically more lethal than Thierry Henry.
For more sports video content, CLICK HERE.
Register for free to continue reading
Registration is a free and easy way to support our truly independent journalism
By registering, you will also enjoy limited access to Premium articles, exclusive newsletters, commenting, and virtual events with our leading journalists
Already have an account? sign in
Register for free to continue reading
Registration is a free and easy way to support our truly independent journalism
By registering, you will also enjoy limited access to Premium articles, exclusive newsletters, commenting, and virtual events with our leading journalists
Already have an account? sign in
Join our new commenting forum
Join thought-provoking conversations, follow other Independent readers and see their replies