Emmanuel Petit launches blistering attack on Arsenal's 'disinterested' squad for 'acting like babies and kids'
'Someone should sit them down and tell them not to act like babies and kids'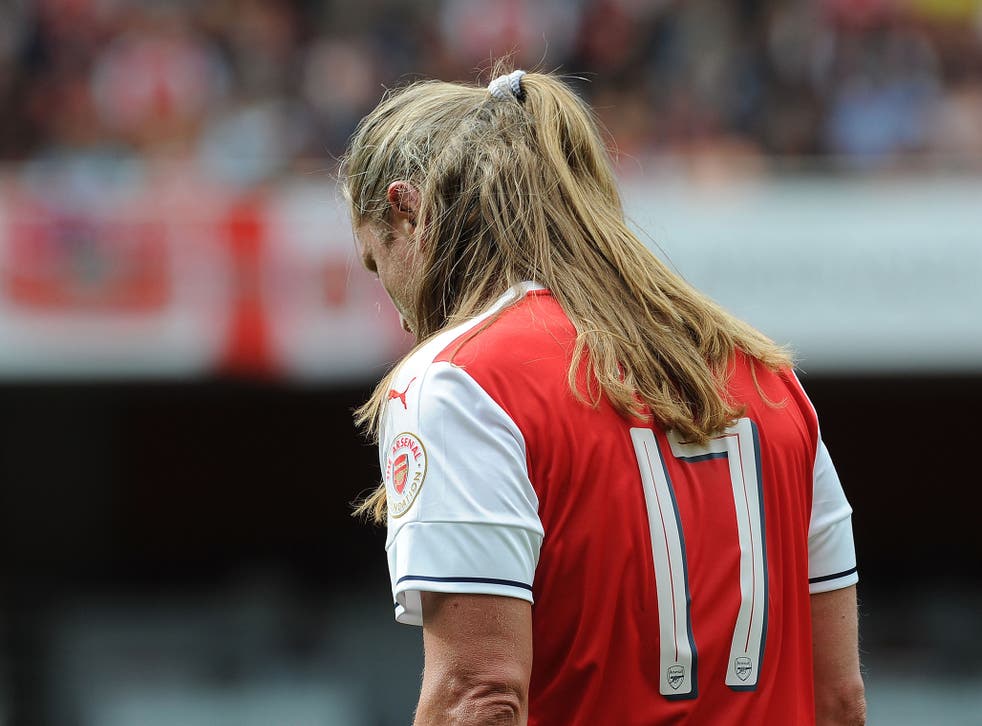 Arsenal legend Emmanuel Petit has launched a blistering attack on the club's current squad, accusing them of acting like "babies and kids" and lacking motivation.
Arsene Wenger's team have started the season in underwhelming fashion, beating Leicester on the opening day before slipping to an unexpected 1-0 defeat to Stoke.
They were then thrashed 4-0 by Liverpool, in an abject performance that Wenger described as "disastrous".
But Petit has leapt to the defence of his former manager, insisting that it is the players who should take the blame for Arsenal's poor start to the season.
"When I see them play – and I see them a lot – they seem to play ­without motivation," Petit said.
"The blame is put on Arsene, but I cannot see that it is all down to him. Why should it be?" Because he's their manager?
Stoke vs Arsenal player ratings

Show all 22
"Why should a player need motivating to play for one of the biggest clubs in the world, in one of the best stadiums in the world?
"Some of them do not seem to know what it means to wear that Arsenal shirt.
"Their image from last ­season was that many players looked so disinterested. They get good money to play for a club like Arsenal. Yet, so few of them look happy and ­motivated. How can that be?
"Maybe they should take a step back and ask themselves what they can give to the club. Not what the club can give to them.
"Someone should sit them down and tell them not to act like babies and kids. They should be proud of wearing that Arsenal shirt."
Register for free to continue reading
Registration is a free and easy way to support our truly independent journalism
By registering, you will also enjoy limited access to Premium articles, exclusive newsletters, commenting, and virtual events with our leading journalists
Already have an account? sign in
Register for free to continue reading
Registration is a free and easy way to support our truly independent journalism
By registering, you will also enjoy limited access to Premium articles, exclusive newsletters, commenting, and virtual events with our leading journalists
Already have an account? sign in
Join our new commenting forum
Join thought-provoking conversations, follow other Independent readers and see their replies