Arsenal fans wanting Arsene Wenger out should look at Manchester United after Sir Alex Ferguson, says Gilberto Silva
Some fans are keen to see the back of Wenger after 12 seasons without a Premier League title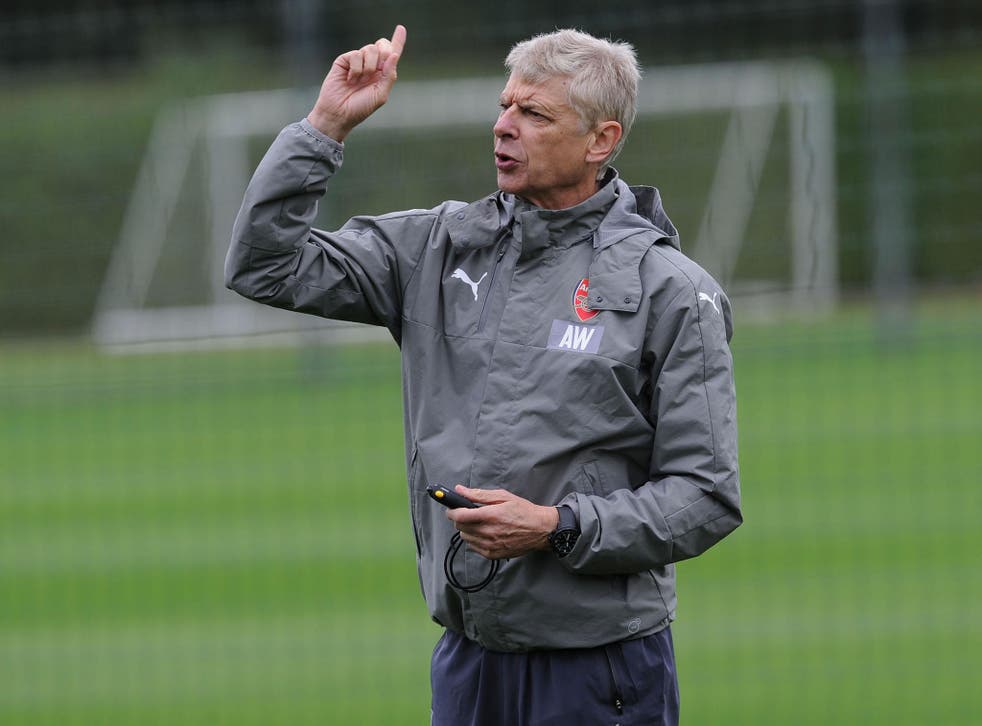 Arsenal fans baying for Arsene Wenger to leave the club should look at Manchester United's struggles and think again, claims former Gunner Gilberto Silva.
Sir Alex Ferguson left the Red Devils after 27 years at Old Trafford in 2013 and United have only managed one top-four finish since then, with David Moyes and Louis van Gaal both being sacked after one and two seasons respectively.
Since the Scot's departure, United have spent the best part of £500m on new players with new boss Jose Mourinho throwing £150m at the most recent transfer window.
Silva was a key member of the 2003/04 Arsenal 'Invincibles' team but Wenger has failed to deliver another Premier League title in the 12 years since then, leading to annual cries for the Frenchman to leave the club.
But the Brazilian insists fans should rue the day Wenger steps aside as they could face a similar fate to their once great title rivals United.
"As a football manager, to stay in a club for 20 years you have to congratulate the guy for achieving such an important thing in his life," Gilberto said.
"The way he changed the club by bringing new ideas and helping bring in good players for the club, meant that they got the results everyone expected. This is not so easy.
"Sometimes he will make mistakes and when you fail, sometimes people don't forgive you.
"Arsene at this time is facing a lot of criticism for the way the team play and they haven't got the trophies.
"But if people see the entire job he has done for the club, it has been amazing.
"I hope people do realise that, because when he leaves the club at some point it won't be so easy to replace him. You can see, for example, at Manchester United where it's not been so easy to replace Sir Alex Ferguson.
"It's important for Arsene and for the club to start to prepare somebody for when he leaves. I don't know if it will be this season as his contract is expiring. He loves the game, he loves what he does and he loves the club."
Register for free to continue reading
Registration is a free and easy way to support our truly independent journalism
By registering, you will also enjoy limited access to Premium articles, exclusive newsletters, commenting, and virtual events with our leading journalists
Already have an account? sign in
Register for free to continue reading
Registration is a free and easy way to support our truly independent journalism
By registering, you will also enjoy limited access to Premium articles, exclusive newsletters, commenting, and virtual events with our leading journalists
Already have an account? sign in
Join our new commenting forum
Join thought-provoking conversations, follow other Independent readers and see their replies