Jack Grealish needs to leave Aston Villa to prove his talent, says Paul Scholes
Grealish has been tipped for the PFA Player of the Year award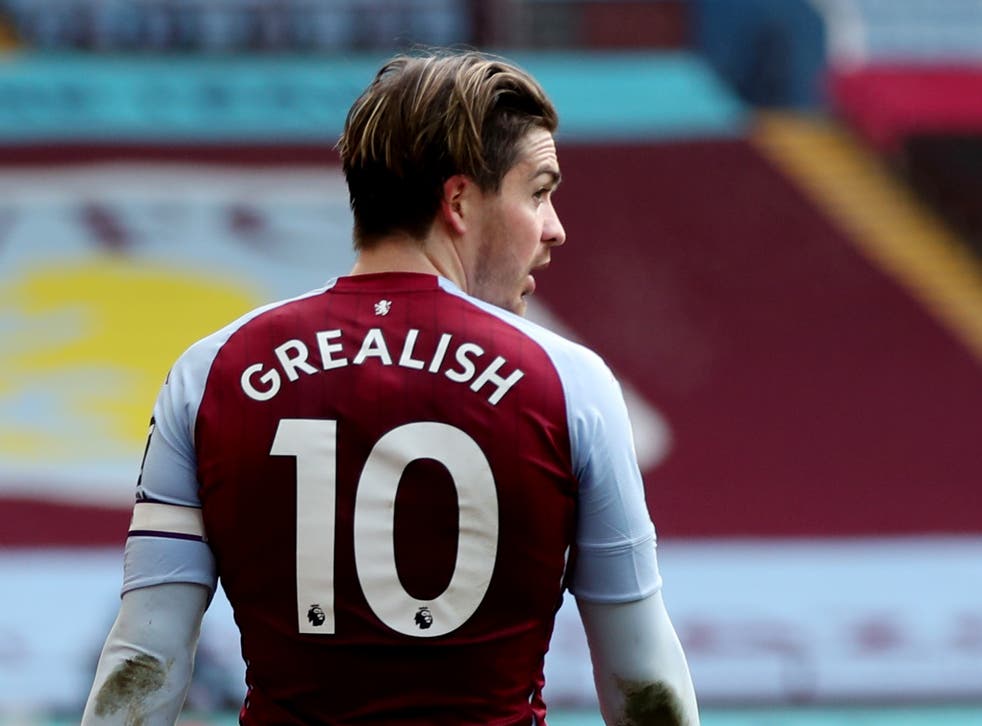 Jack Grealish needs to leave Aston Villa as soon as possible to prove he is one of the Premier League's best players, according to Paul Scholes. 
Grealish has shone this season as Aston Villa's talismanic captain, driving much of their attacking play, and the statistics on dribbling and creativity suggest he is one of the best attacking players in European football right now. He has been tipped for the Premier League's end of season gongs including PFA Player of the Year, but Scholes believes Grealish needs to prove his worth a "top club".
"Don't get me wrong, I love the player, but if he was doing this at Man United, Liverpool, City, one of the top clubs, then he'd be up there, he'd possibly be top three," said Scholes. "There is no pressure on Villa. If he is at a top club then he needs to win every week. He needs to leave Villa to prove that [he is a top player].
"Jack Grealish is probably the same [as Paolo Di Canio]. It is all about him at Aston Villa. He needs to get out now to a club that need to win every week, there is pressure to deliver trophies. He is capable of doing it, but there will always be a doubt until you do it."
Grealish is currently sidelined with a shin injury and missed out on Wednesday night's game at Sheffield United.
"It's been an all-round team performance this season and we've probably talked about Jack less this season than we did last season," his manager Dean Smith said on the weekend. "To still be talking about him shows the quality he's got. He's been at a super-high level this year and got into the England team and we want him back as soon as possible, such is his quality."
Join our new commenting forum
Join thought-provoking conversations, follow other Independent readers and see their replies