Chelsea boss Jose Mourinho criticises Luis Suarez Player of the Year award
Portuguese believes the winner should be from the title winning team and said Manchester City's Edin Dzeko would be his choice this season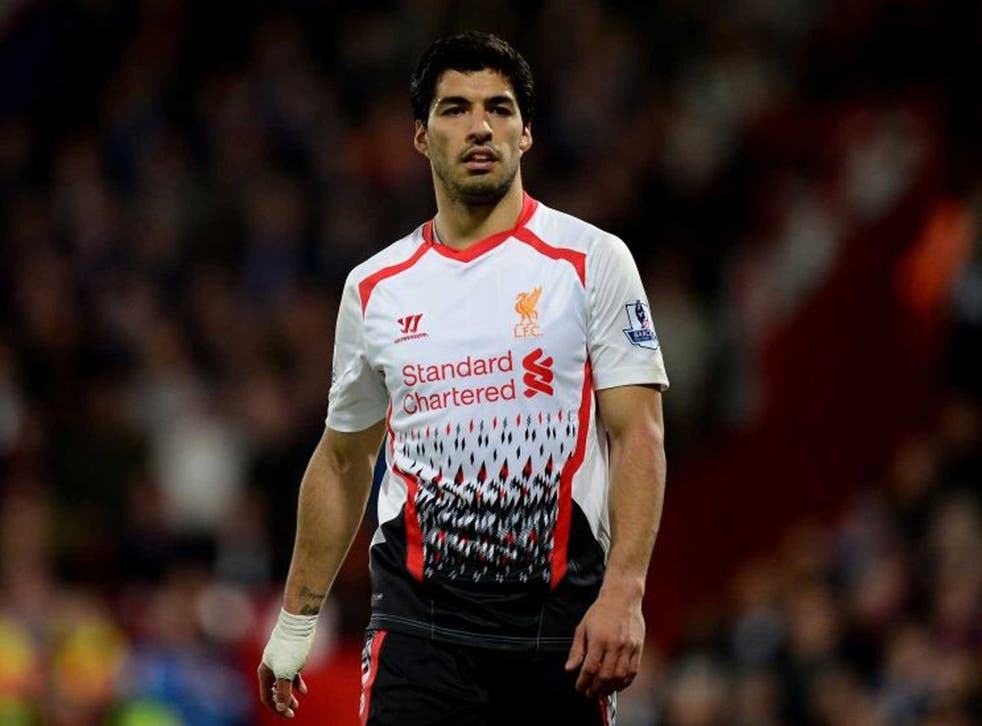 Jose Mourinho last night questioned Luis Suarez's suitability to be Player of the Year, as voted by both the PFA and Football Writers' Association.
The Chelsea manager suggested the fact that Suarez bit Chelsea's Branislav Ivanovic last season indicated the Liverpool striker does not have the "right profile" for the prestigious award. Mourinho said he would give it to Manchester City's Edin Dzeko, mentioning how "he behaves and doesn't dive".
Mourinho had been asked what had changed since his first spell at Stamford Bridge between 2004-07, and said the media "changed a little, because the profile of player that wins the player of the year is not the profile of the player that used to win in English football 10 years ago."
Mourinho, though, added: "He [Suarez] bites not this season, the previous season. This is a different season so I'm not speaking about one mistake that a man can have, and you will have to be punished for the rest of your life if you make a mistake, so that's not the point for me.
"My player of the year would be always from the champion... so if the champion is Man City – they need a point, no? – I think I would choose Dzeko.
"Why? Because he was the third striker in the beginning of the season, and when the team needed him, in crucial moments of the season, he made the difference. Sixteen goals for the third striker is something spectacular.
"Also, he's not just a goal-scorer, he assists, he plays, he behaves, he's fair, he doesn't dive, doesn't try to put opponents on the stands with accumulation of cards."
Mourinho said he would give it to Steven Gerrard if Liverpool win the League. Meanwhile, Brendan Rodgers has described Liverpool's second-half capitulation at Crystal Palace from 3-0 to 3-3 in 10 minutes as the worst moment of his 24-year career. "I probably felt the lowest I've ever felt in all my time working in football," said the Liverpool manager.
Register for free to continue reading
Registration is a free and easy way to support our truly independent journalism
By registering, you will also enjoy limited access to Premium articles, exclusive newsletters, commenting, and virtual events with our leading journalists
Already have an account? sign in
Register for free to continue reading
Registration is a free and easy way to support our truly independent journalism
By registering, you will also enjoy limited access to Premium articles, exclusive newsletters, commenting, and virtual events with our leading journalists
Already have an account? sign in
Join our new commenting forum
Join thought-provoking conversations, follow other Independent readers and see their replies