Chelsea's proposed Stamford Bridge stadium upgrade moves closer with council's compulsory purchase order
The plans to upgrade Stamford Bridge had been held up by an injunction taken up by a local family, the Crosthwaites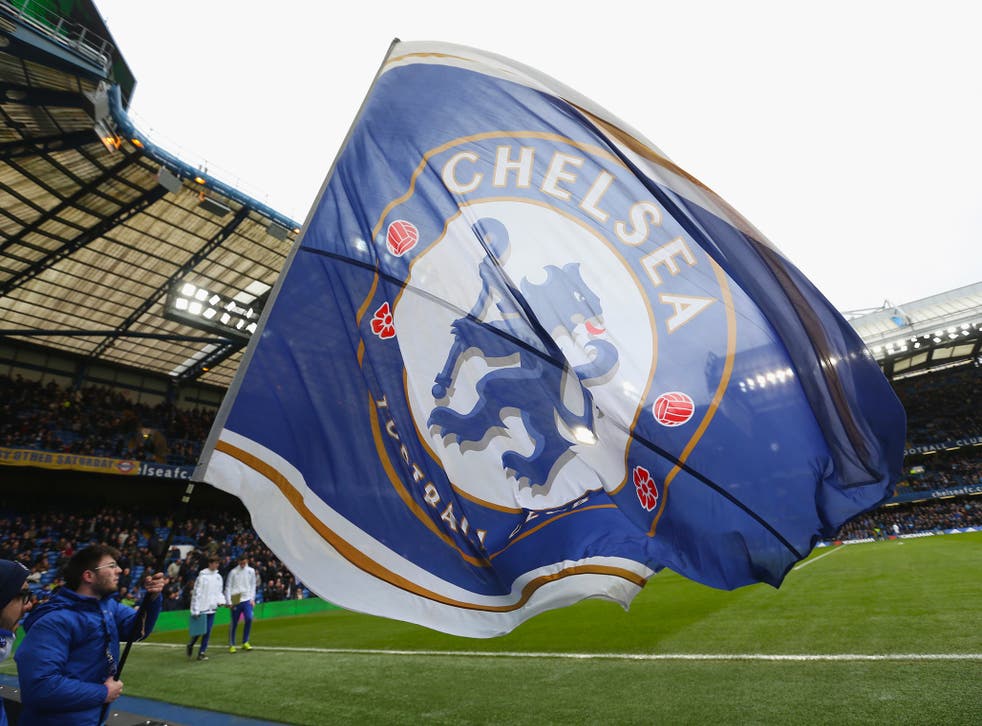 Chelsea's proposed stadium redevelopment moved one more step closer on Monday night as Hammersmith and Fulham council paved the way to compulsorily purchase land needed for the redevelopment.
The plans to upgrade Stamford Bridge had been held up by an injunction taken up by a local family, the Crosthwaites, who argued that a new 60,000-seater Chelsea stadium would cast a shadow over their home and deprive them of their "right to light". They argued that the size of the new stadium, especially its east stand, would cast a shadow over their home. They proposed therefore that the designs for the new east stand, which contains much of the hospitality seating, should be modified to minimise interference. This injunction had slowed down the process long after Chelsea had received planning permission and got the approval of the Mayor of London.
On Monday evening at Hammersmith Town Hall a cabinet meeting of Hammersmith and Fulham council voted to buy the land in question, next to the Crosthwaites' house, and lease it back to Chelsea. Doing so would effectively invalidate the injunction against the development that the Crosthwaites took out.
This is not necessarily the end of the process as the Crosthwaites can still seek judicial review into the matter. But it is a victory for Chelsea and for Hammersmith and Fulham council who have been supportive of the development. Head of planning John Finlayson had recommended that the council pursue the compulsory purchase because the proposed redevelopment would be so beneficial to the borough. "There is a compelling case in the public interest for the council to acquire the land for planning purposes," he wrote, "and enable the development to proceed and the public benefits to be realised."
Chelsea's consultations with local residents regarding the development have received overwhelming support and the club have offered compensation to other similarly affected residents. Even once the legal process is complete Chelsea will still need an estimated four years to knock down the current stadium and build the new Stamford Bridge in its place, meaning that the club is unlikely to play in its new home until the 2024-25 season.
Join our new commenting forum
Join thought-provoking conversations, follow other Independent readers and see their replies