Chelsea transfer news: Fernando Torres fights for his place in Mourinho's side despite bid for Wayne Rooney from Manchester United
Jose Mourinho's desire to work with Rooney could impact on Torres' Blues career though he says he is settled in London and will not seek a move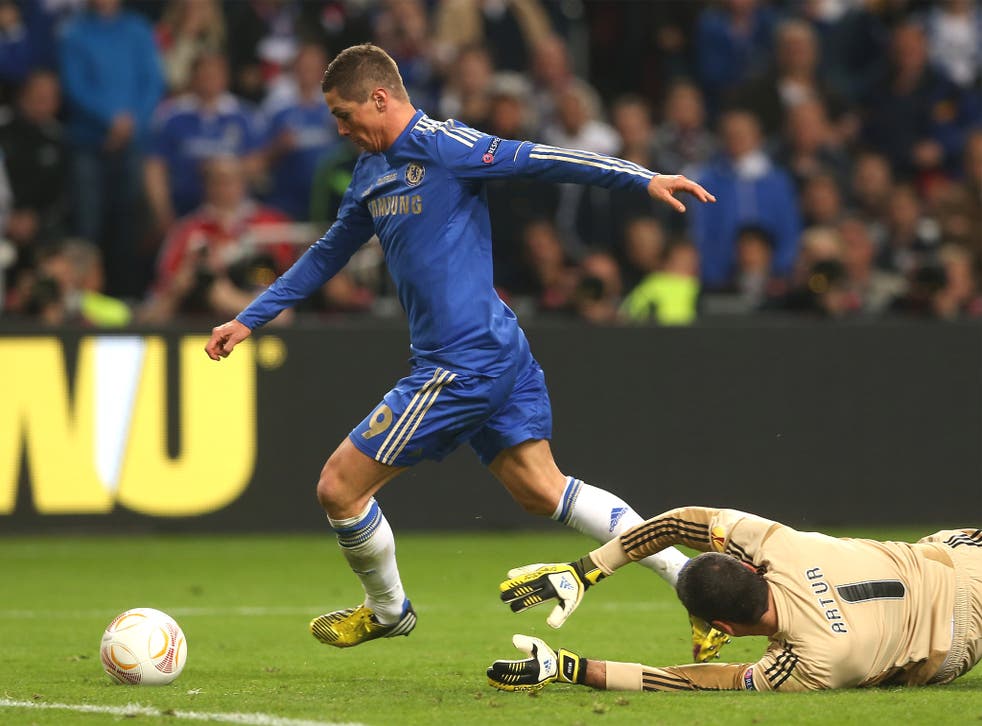 Fernando Torres is determined to fight for his Chelsea future even if they sign England striker Wayne Rooney, despite having failed to impress in his two and a half years with the club.
With Romelu Lukaku returning from his season-long loan spell with West Bromwich Albion, Torres knows that he may not be first-choice regardless of whether Rooney is signed, with Demba Ba also on the clubs books.
Torres has told friends that he and his family are settled in London, and that he will see out his contract even if he is not in favour with Jose Mourinho.
The Spaniard still has three years on his contract that he signed upon his arrival in January 2011, and although he has not enjoyed a great deal of success in front of goal, he has still helped the club win the Champions League, Europa League and FA Cup.
Mourinho has made it clear that his prime transfer target is Rooney, and should they get their man, the club would have four strikers to field in a side that traditionally plays one up-front, with the services of attacking midfielders Juan Mata, Eden Hazard, Oscar and new signing Andre Schurrle available to play behind a frontman.
Torres has been given some extra holiday following his participation in the Confederations Cup for Spain, but he is aware of developments at the club that may have an impact on his future.
Despite producing a better season in front of goal, in which he scored 22 times in 64 appearances, he has fallen far short of what Roman Abramovich would have expected when he shelled out £50m to bring Torres to Stamford Bridge, and Mourinho's desire to work with Rooney may see Torres slip further down the pecking order.
Join our new commenting forum
Join thought-provoking conversations, follow other Independent readers and see their replies