Arsenal vs Chelsea preview: Arsene Wenger believes Diego Costa is more dangerous than ever
The controversial Brazilian has been given a new lease of life under Antonio Conte this season
Jack Pitt-Brooke
Saturday 24 September 2016 12:28 Comments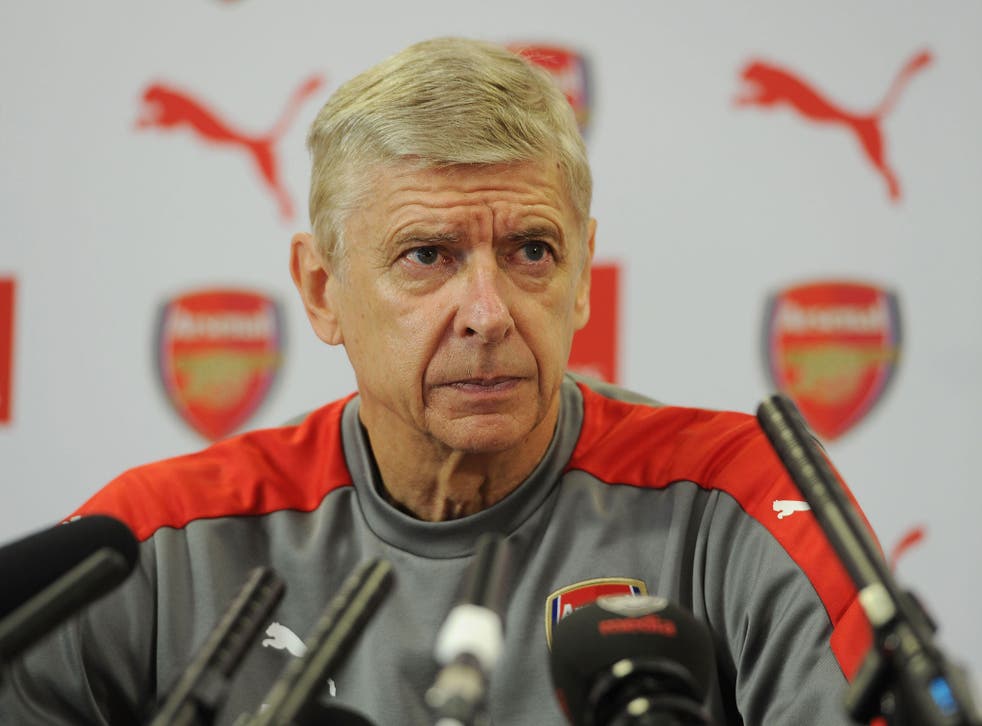 Arsene Wenger believes that Chelsea striker Diego Costa is more dangerous than ever, because he has cleaned up his act. The controversial Brazilian has been given a new lease of life by Antonio Conte since the start of the season, and has avoided becoming embroiled in any of the spats that marred his first two seasons in England. He has scored five goals already this season, an improvement Wenger puts down to his focusing on football.
"Of course, I like him as a player," said Wenger, ahead of Arsenal's game with Chelsea on Saturday evening. "I like the qualities of the player. All the rest around is not needed." Costa famously clashed with Gabriel when Chelsea played Arsenal last season. This season Wenger has seen Costa behave better, and therefore play better.
"He's a very strong player," Wenger said. "He looks since the start of the season to have cleaned up his act, that he behaves more focused on the game. And that makes him more dangerous."
There is a theory with players like Costa that they need their temper to give them their edge, but it is not borne out by the eveidence of the season so far. "You want full commitment of every single player," Wenger said. "But commitment is different from this kind of overreactions."
Arsenal have often been accused of lacking that nastiness in the last few years but Wenger said that only in being themselves could his players reach their potential. "I want my players to play with his character and their personality," he said. "You are only good if you play as who you are."
Conte, in stark contrast with his predecessor-but-one Jose Mourinho, heaped praise on Arsene Wenger ahead of their first meeting as managers, saying that he has a "great reputation" in Italy. Conte said that coaches should be judged on the quality of their work, rather than just results, and said that keeping a team at the top of the game for a long time was a tremendously difficult task.
Arsene Wenger responds to alleged Mourinho 'break his face' threat
"Wenger is doing a good job, but it's normal that, when every single year you fight for the title, you want to win," Conte said. "But to stay up there every year is not easy. For this reason, I think Wenger is doing a good job with the young players. When you see Arsenal you see good football."
Conte has only just arrived at Stamford Bridge but said that he would love the chance to stay there for 20 years, if both sides are happy with each other. "I would like to stay here," Conte said. "When you can organise and do your work, and there is great satisfaction on both sides, there is the possibility to have a good work."
Register for free to continue reading
Registration is a free and easy way to support our truly independent journalism
By registering, you will also enjoy limited access to Premium articles, exclusive newsletters, commenting, and virtual events with our leading journalists
Already have an account? sign in
Join our new commenting forum
Join thought-provoking conversations, follow other Independent readers and see their replies