Reece James opens up on 'strange' Chelsea season
The England defender has spoken out about what has changed at Chelsea following the sacking of Frank Lampard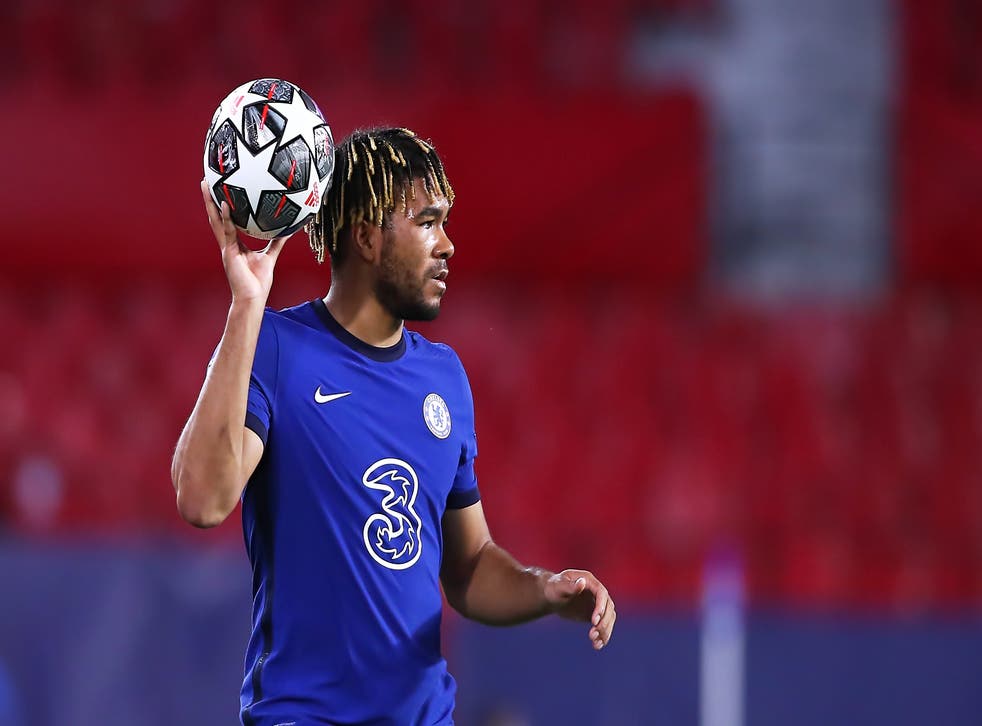 Chelsea right-back Reece James says the club's journey to the Champions League semi-finals has been unexpected following a "strange" season at Stamford Bridge.
The Blues were ninth in the Premier League table when Thomas Tuchel replaced Frank Lampard as Chelsea manager in late January and were unfancied in the Champions League after drawing LaLiga leaders Atletico Madrid in the last 16.
But Tuchel's appointment has brought with it a change in fortunes, with Chelsea now competing for the top four in the league and having progressed past Atletico and Porto in Europe.
It has been a sudden upturn after Chelsea struggled earlier in the season under Lampard, following a summer transfer window that brought initial optimism with the signings of Timo Werner, Kai Havertz and Thiago Silva.
"The season started off a bit strange," James told the club's official website.
"If you'd said we would have been here at the start of the season then we probably wouldn't have believed you but it just shows what's possible with hard work, everyone getting their heads down and working as a team."
Chelsea will face Real Madrid in the semi-finals after the Spaniards defeated Liverpool over two legs. It will be the clubs' first meeting since the Uefa Super Club final in 1998.
"When you come to the later stages of competitions, you know you're going to come up against top-class teams," James added. "We need to be ready and at our best right from the start.
"You can't go into games with any fear. You can acknowledge a good team but you can't go in worrying.
"We're a very good team as well. We have many strengths, we play to our strengths and I think that's shown over recent weeks. I just hope we can continue our good form and keep improving as a team."
Join our new commenting forum
Join thought-provoking conversations, follow other Independent readers and see their replies