Eleven Sports targeting Premier League rights after winning La Liga broadcast deal to take Spanish football from Sky
Exclusive: After beating Sky to Spanish football rights, Eleven Sports are expected to move for Premier League packages that went unsold in February's auction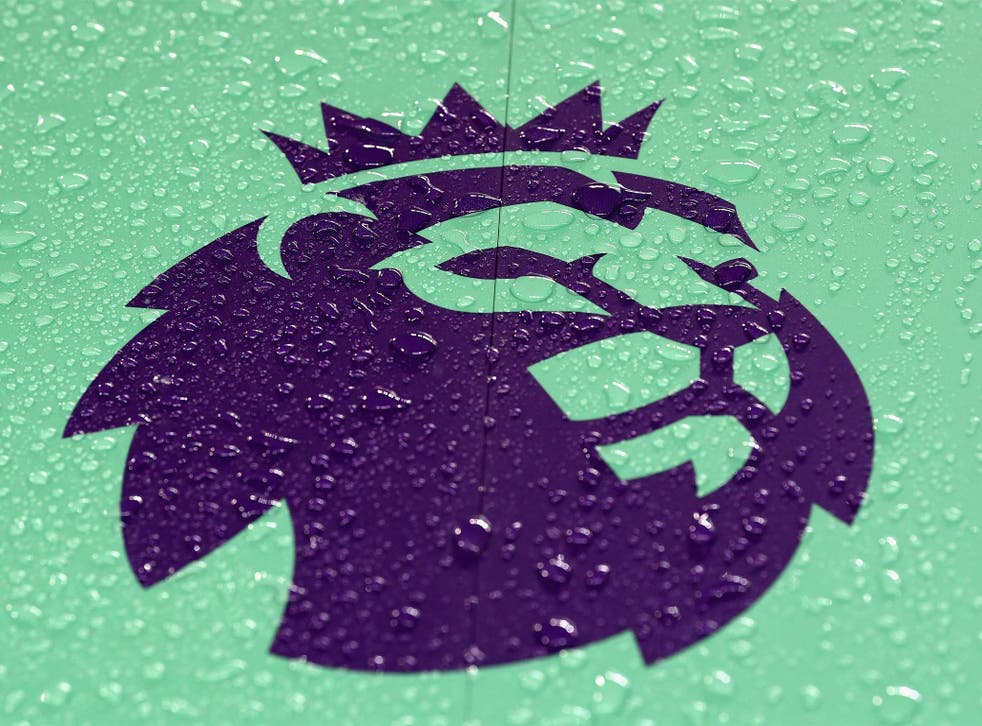 Leeds United owner Andrea Radrizzani has jumped into the UK TV rights market by buying the rights to show La Liga and is now considering a bid for the final two packages of Premier League games too, The Independent can reveal.
Eleven Sports, Radrizzani's network, announced on Wednesday morning that it has bought the exclusive live rights to show La Liga in the UK and the Republic of Ireland for three years starting from next season. This marks Eleven Sports' entrance into the UK market, and they are already established in Poland, Belgium and Luxembourg, Italy, the USA, Singapore and Taiwan. Eleven has rights to show Serie A, Bundesliga, Ligue 1 and Formula One in those other markets.
With only three months until the start of the new La Liga season, Eleven Sports are now deciding how to broadcast La Liga in the UK.
They have the 'over the top' rights, which means they can broadcast online via a website or app for subscribers, as they do in Italy. But Eleven are also considering setting up their own channel in the UK to show La Liga.
Alternatively, they have the option to sub-licence particular La Liga games out to other broadcasters should they wish. Industry insiders say that while broadcasting digitally would be cheaper, setting up a new channel could have greater rewards including bigger commercial partnerships and advertising revenues.
As Eleven Sports starts to build its UK rights portfolio, it is now weighing up a move for the two live Premier League rights packages for the 2019-2022 cycle still on offer. At the Premier League's UK rights auction in February, Sky Sports won four packages, 128 live games, and BT Sport won another, for 32 live games. But Package F and Package G, comprising 20 matches each, are both still on the market. Despite interest from the global tech giants, Eleven could now take advantage to further bolster their UK standing.
Radrizzani set up Eleven Sports in 2015, but the network is run day-to-day by Marc Watson, former CEO of BT TV who was responsible for setting up BT Sport. Last year Radrizzani bought Leeds United from controversial owner Massimo Cellino, and was criticised last month for organising a Leeds United summer tour to Myanmar.
Join our new commenting forum
Join thought-provoking conversations, follow other Independent readers and see their replies