Fabricio Coloccini preparing to push for World Cup place with performances at Newcastle
The captain had looked close to moving on from St James' Park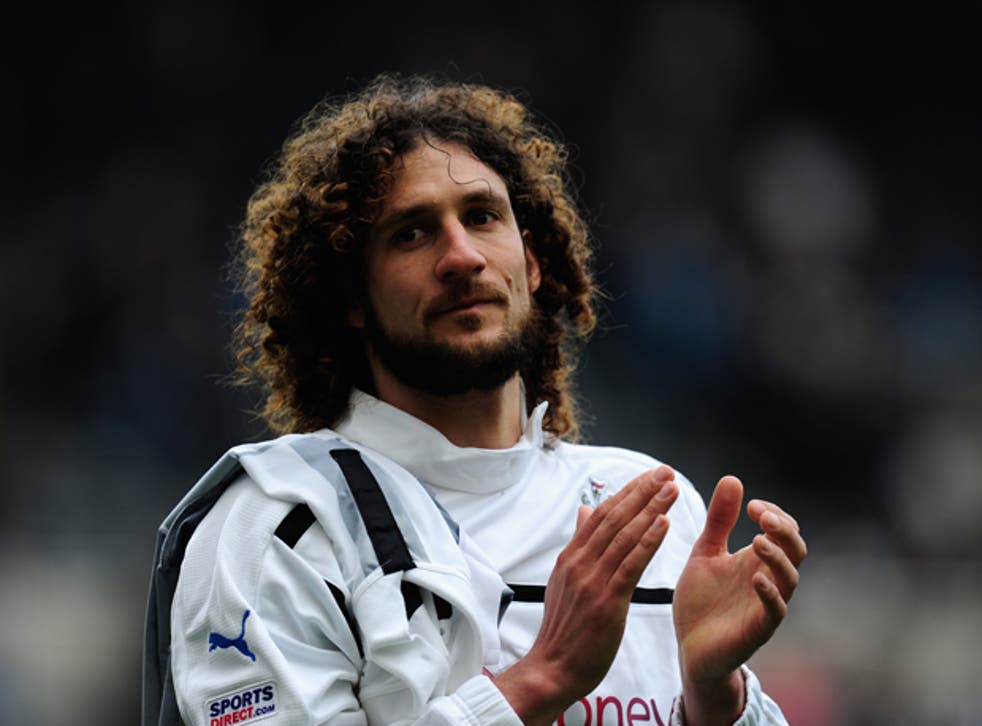 Newcastle skipper Fabricio Coloccini will return to the club next week intent on winning a trip to the World Cup in Brazil.
The 31-year-old central defender looked to be on his way out of St James' Park in January when he asked to leave for personal reasons.
However, after a series of telephone conversations with manager Alan Pardew during the close season, the Argentina international will embark upon pre-season training raring to go for both club and country.
Pardew told the Chronicle: "Colo made it very clear in the summer that he is coming back to play this season. He really has the bit between his teeth.
"He wants to play in the World Cup in Brazil, not to mention Newcastle United's season.
"Me and him have had a lot of discussions about last year and they were very constructive, I have to say.
"He wants to come back, and he wants to lead us. He showed at the back end of last year how important he is to us. When he played, we looked a different team."
Coloccini's January bombshell left both player and club in difficult positions, and Pardew had to take a delicate approach as his captain dealt with his off-field problems.
The manager said: "I was a little bit disappointed with some of the press about that.
"It was a personal situation. It is difficult for that to play out in the press as it did.
"It was uncomfortable for him and for me. I still won't talk about it because it is not fair on Colo."
Meanwhile, Pardew has warned Paris St Germain manager Laurent Blanc he has no chance of landing midfielder Yohan Cabaye on the cheap.
The 51-year-old has rebuked his PSG counterpart for speaking openly about his interest in the France international, who Pardew is desperate to keep on Tyneside despite comments over the summer hinting that he could be looking for pastures new.
However, he knows every player has his price, and he knows equally what that price would be for Cabaye, somewhere in the region of £25million.
Pardew told the Journal: "It's a bit difficult for me to talk about Yohan when I haven't seen him because he's still away.
"The internationals are back on the 15th and I'll sit down and talk to him about the comments that have come out.
"The bottom line is, though, he's got a three-year contract with us still to run and I expect him to be a big part of our season next year. Hopefully he will be.
"He's still very much in my plans, but like any player at any club, there is a price - but it's going to be a very high price."
PA
Join our new commenting forum
Join thought-provoking conversations, follow other Independent readers and see their replies