Joel Matip withdrawn from Liverpool squad to face Manchester United after Fifa fail to provide assurances
He retired from international duty 18 months ago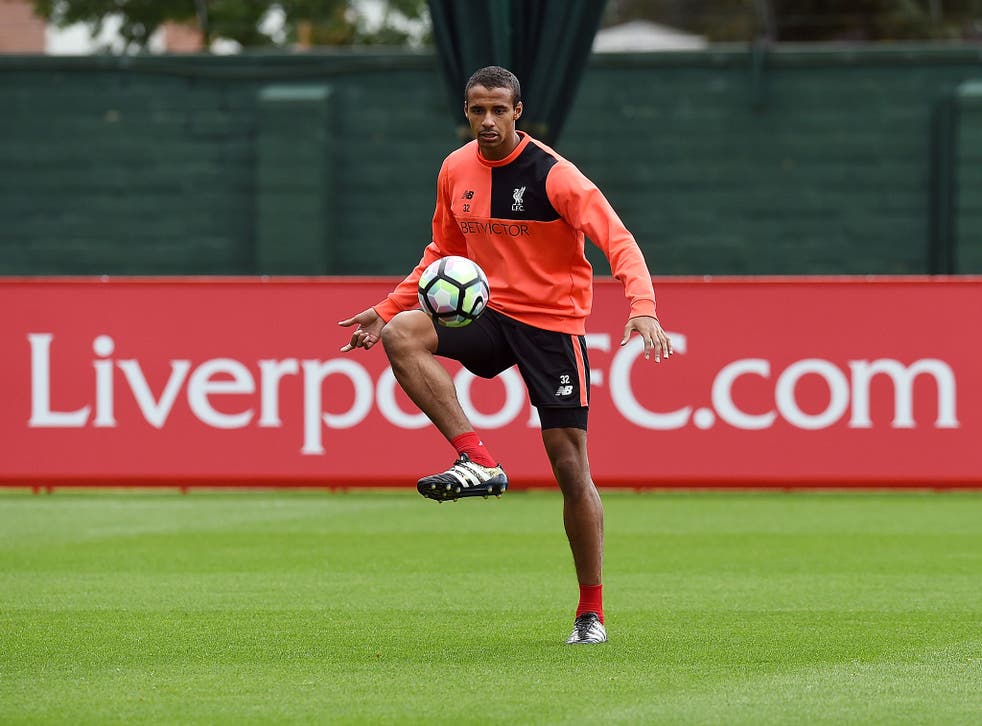 Liverpool have been forced to withdraw defender Joel Matip from Sunday afternoon's Old Trafford clash with Manchester United because they say Fifa have failed to provide assurances that he is entitled to do so, rather than travel to play in the Africa Cup of Nations for Cameroon.
Jurgen Klopp's side have been engaged in a struggle with the governing body to ascertain whether the 25-year-old's insistence that he has retired from international football is valid, thus rendering him eligible to play for the Premier League side.
But the club say they have failed to receive "clarity" from Fifa regarding the player's clearance and eligibility. Though Liverpool do consider him eligible, they cannot be certain without the assurance, so have removed him from the picture against Jose Mourinho's side in case they find themselves in breach of rules. Matip had been an injury worry, though with Ragnar Klavan and Dejan Lovren likely to play in central defence, Klopp and his club will be unhappy at Fifa's lack of communication.
Cameroon manager Hugo Broos has refused to back down in his confrontation with the player, and named him in the squad for the finals, along with seven other players who have said they will not play.
The centre half, who is German-Cameroonian, insists he officially retired from international football 16 months ago, in September 2015. But Broos has also gone to Fifa, insisting that they implement rules which state the player must travel, whether he is injured or not. The rules also state that if he doesn't travel, then the player can be banned for the entire length of the tournament.
Regulations state that the FA must intervenes if the deadlock continues, and the English game's governing body could also be sanctioned, along with Liverpool, if they do not act.
Liverpool argue that the player gave plenty of notice of his decision to quit international football when he was still a player with Schalke, and was not called up after that decision. Fifa could not be reached for comment.
Register for free to continue reading
Registration is a free and easy way to support our truly independent journalism
By registering, you will also enjoy limited access to Premium articles, exclusive newsletters, commenting, and virtual events with our leading journalists
Already have an account? sign in
Register for free to continue reading
Registration is a free and easy way to support our truly independent journalism
By registering, you will also enjoy limited access to Premium articles, exclusive newsletters, commenting, and virtual events with our leading journalists
Already have an account? sign in
Join our new commenting forum
Join thought-provoking conversations, follow other Independent readers and see their replies