Jose Mourinho 'needs football', says Chelsea coach Steve Holland who reveals they are going for dinner next week
Holland was in charge as the Blues beat Sunderland 3-1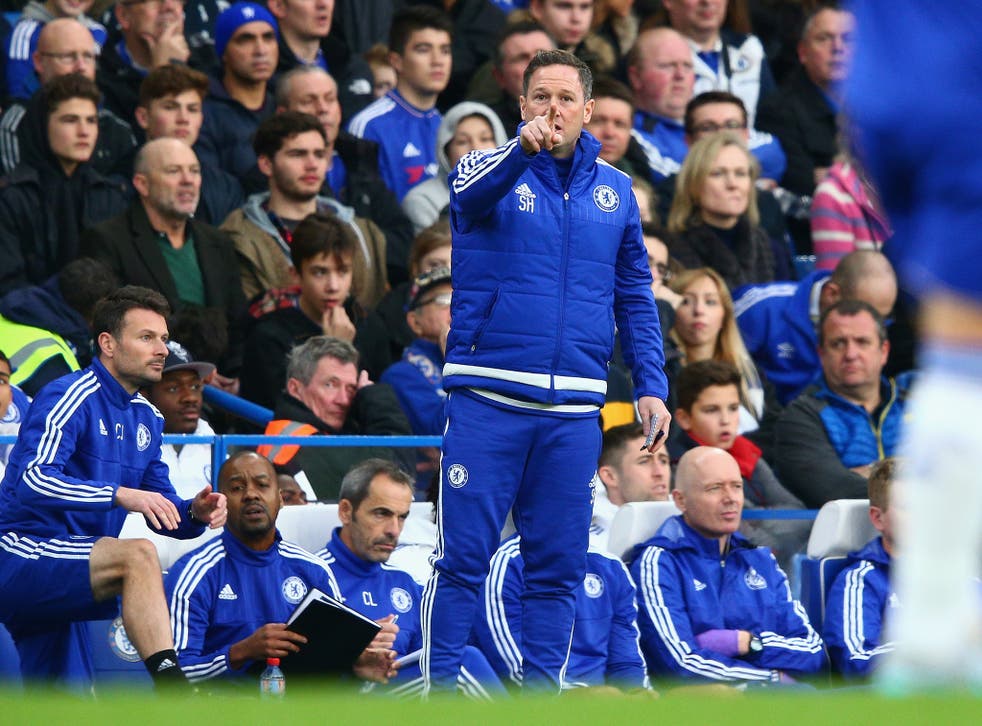 Chelsea coach Steve Holland expects Jose Mourinho to be back in the management soon as the Portuguese "needs football".
Holland, who took charge of the Blues as they beat Sunderland 3-1, also revealed that he is going to dinner with Mourinho next week, stating that they have an "excellent relationship".
The 45-year-old is expected to stay on the staff after the arrival of interim head coach Guus Hiddink, who was confirmed as Mourinho's replacement just before kick-off.
With Louis van Gaal's Manchester United losing again, Rafael Benitez under pressure at Real Madrid and Pep Guardiola to leave Bayern Munich in the summer, Mourinho will likely not be short of options.
Paris Saint-Germain and Internazionale are also options. Mourinho released a statement through his representatives that stated he didn't need a rest from the game.
"He's a guy who needs and wants football," said Holland of Mourinho. "There will be clubs and big clubs who will want him.
"And he's not in my opinion the sort of guy who's going to spend six, seven, eight months sitting at home doing nothing in particular.
"I think he's a guy who wants football, and needs football. I don't know what the circumstances are contractually and all the rest of it.
"My point would be that he'll want to get going again sooner rather than later, and it wouldn't surprise me if very big football clubs are interested in him."
Chelsea vs Sunderland - player ratings

Show all 25
Mourinho's agents released a statement on Saturday insisting the 52-year-old - who watched Brighton's Championship match against Middlesbrough - is not preparing for an extended break from football.
"He will not be taking a sabbatical, he isn't tired, he doesn't need it, he is very positive, and is already looking forward," CAA said in a statement.
"Because of his love of football, you will see Jose at football grounds working and supporting friends. He will not be attending any high-profile games because he wants to discourage any speculation about his future.
"Jose will remain living in London and hopes he and his family will be given the opportunity to do this privately.
"Jose will not speak about his current situation for the foreseeable future. He asks the media to respect this decision."
​Holland added: "Jose has invited me out for a meal next week and our relationship is excellent.
"I think he would recognise that I gave him everything. I would also recognise that not only is he an exceptional coach, he's an exceptional person.
"But that's not the guy you see very often. You see the competitor in front of the lens, before and after the football match.
"I've been able to get to know him a bit deeper than that, and he's an exceptional person that it's been a privilege and a pleasure to work with."
Additional reporting from PA
Join our new commenting forum
Join thought-provoking conversations, follow other Independent readers and see their replies