Manchester United: Jose Mourinho was 'desperate' to become Liverpool manager, says Danny Murphy
Murphy said Mourinho was 'massively disappointed' to be overlooked
Jack Austin
Friday 23 September 2016 08:33 Comments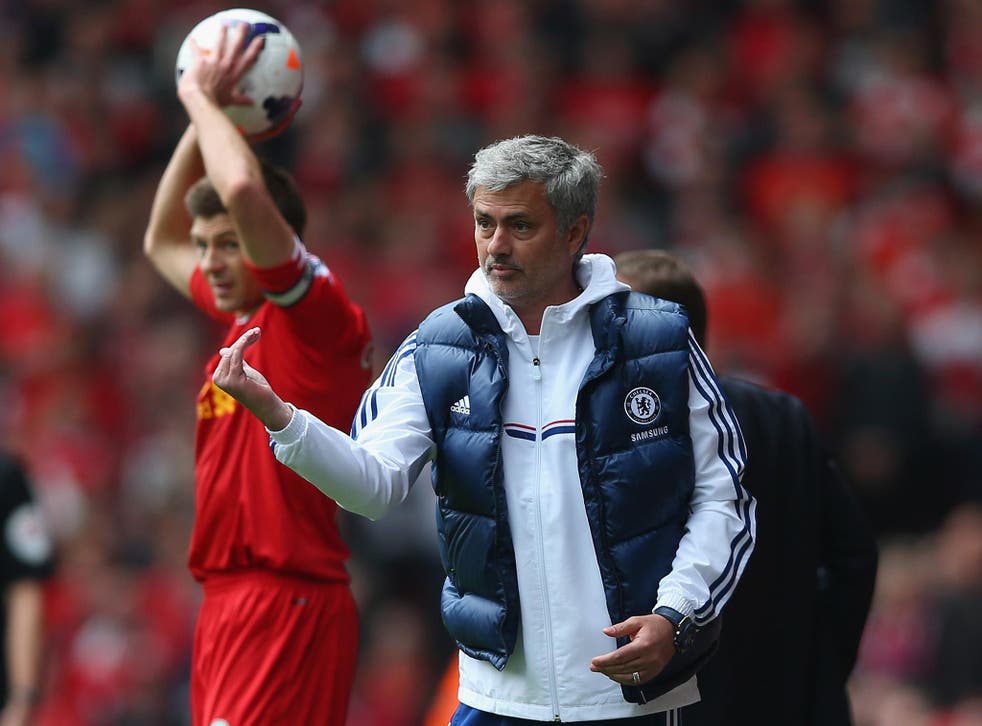 Manchester United boss Jose Mourinho was desperate to become Liverpool manager and 'massively disappointed' to be overlooked, according to former Reds midfielder Danny Murphy.
Mourinho sparked a bitter rivalry with Liverpool during his time at Chelsea, frequently clashing with Rafael Benitez, most notably in the Champions League.
And fractious relationship is unlikely to be subdued now Mourinho is the manager of Liverpool's biggest rivals.
However, his despise of Liverpool could be due to a personal grudge he holds against the club after it was revealed he missed out on the Anfield top job in 2004, with the job going to Benitez, who he has had a plethora of personal spats with.
Murphy insists it is a fact among the Liverpool squad at the time that Mourinho was yearning to be made Reds manager and distraught to be overlooked.
"When Benitez was appointed at Liverpool, it was between him and Mourinho," Murphy, who spent seven years on Merseyside until 2004, told talkSPORT.
"I know that for a fact. Mourinho wanted the Liverpool job massively.
"But Liverpool basically went with Benitez, because he'd just won the Spanish league title and UEFA Cup with Valencia and they thought that was more solid an appointment than someone who had only done it, and that time, in Portugal.
"I know Mourinho was massively disappointed.
"I'm gutted too, because Benitez came in and didn't want me. I'm just gutted it wasn't Mourinho because he might have wanted me to stay!"
Register for free to continue reading
Registration is a free and easy way to support our truly independent journalism
By registering, you will also enjoy limited access to Premium articles, exclusive newsletters, commenting, and virtual events with our leading journalists
Already have an account? sign in
Join our new commenting forum
Join thought-provoking conversations, follow other Independent readers and see their replies