Juan Mata and David Luiz given assurances they will not be sold by Chelsea reveals Jose Mourinho
It was suggested either player could be used as a make-weight in the deal for Wayne Rooney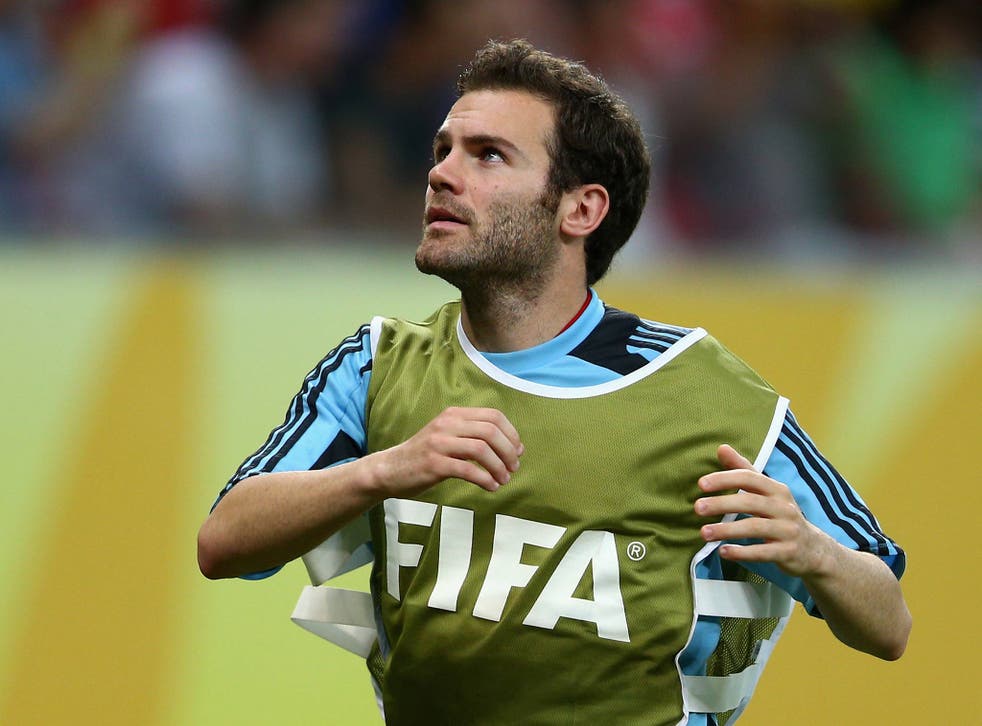 Jose Mourinho revealed yesterday that he had assured his Chelsea players Juan Mata and David Luiz that they would not be sold or allowed to leave as part of any other deal long before the dispute over their future with Manchester United blew up on Wednesday.
Chelsea arrived in Kuala Lumpur yesterday with an edict from the club that neither Mourinho nor his staff and players should discuss Rooney, after the first bid went in for the player on Tuesday. United, currently in Sydney, have taken the same attitude towards the issue.
Nevertheless, Mourinho did say that it has never been his intention to allow Luiz or Mata to leave the club, in spite of the suggestion – dismissed by Chelsea – that one of them would be components in the deal to sign Rooney.
Mourinho said: "I spoke with them [Luiz and Mata] during the summer, in my holiday period, and while they were at the Confederations Cup. When they finished I wished them luck and told them that I would see them on 28 July.
"I am not going to contact them based on news that is not true and they know that it is not true because I have told them they are very important for me. How can I change that two days later because of a news [story]?"
While Mourinho did not mention Rooney by name yesterday, he did pursue his line that leading players could not afford to be out of their club sides in a World Cup season. He said: "If they want to go to the World Cup and they're second choice at their club, then they're in trouble."
Join our new commenting forum
Join thought-provoking conversations, follow other Independent readers and see their replies