Liverpool owners 'will never understand' the club, says former player Javier Mascherano
The Barcelona defender says without being on Merseyside, it's not worth FSG owning the club 
Simon Rice
Friday 19 February 2016 17:23 Comments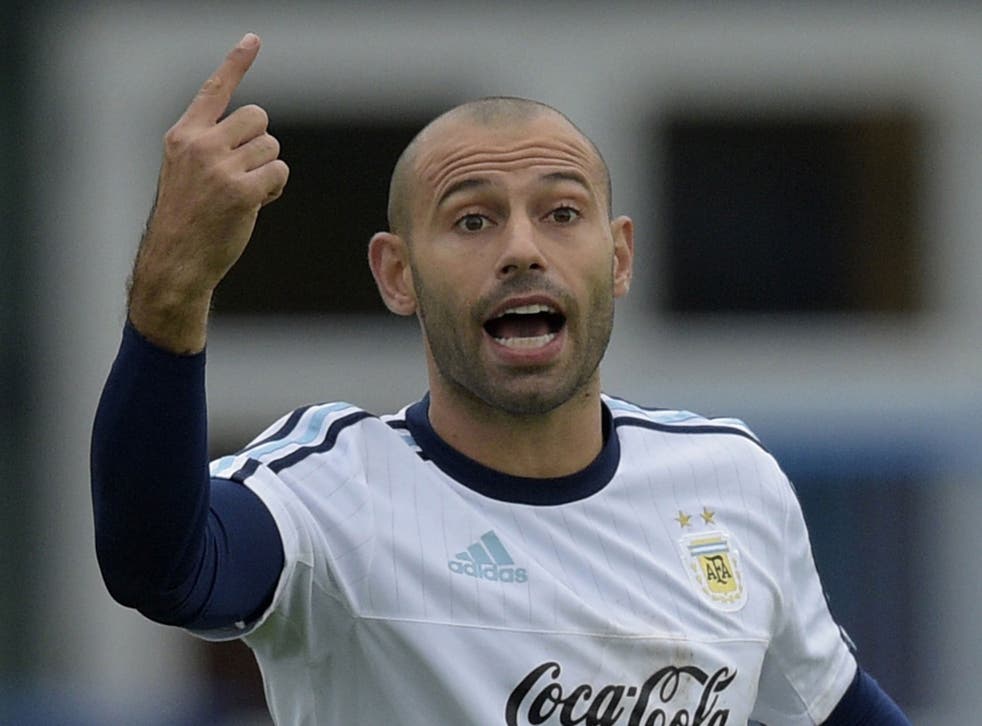 Liverpool's owners "will never understand" the club, according to former player Javier Mascherano.
In an interview with the Independent, the current Barcelona defender said that making decisions about Anfield from another continent meant it was "not worth" owning the Premier League club.
However, the American consortium Fenway Sports Group, which bought the side in 2010, has made a smart move in appointing Jurgen Klopp as manager according to the Argentinian.
"Liverpool is a club where you need to be there to enjoy it. It's not worth owning Liverpool if you are going to always be 20,000 miles away," Mascherano told the Independent. "It's a club that belongs to the people. And you will never understand that if you are never there."
The words of Mascherano come following the recent climb-down from the owners over ticket prices. Supporters were outraged when it was announced that the ticket structure for next season would see a seat in some areas of Anfield costing £77. Protests were organised, including a walk-out, before the club performed a dramatic U-turn and announced prices would be frozen at current levels for the next two seasons.
In an apology to fans, principal owner, John W Henry, chairman Tom Werner and FSG's president Mike Gordon said: "The three of us have been particularly troubled by the perception that we don't care about our supporters, that we are greedy, and that we are attempting to extract personal profits at the club's expense. Quite the opposite is true."
On the appointment of Klopp, who replaced Brendan Rodgers late last year, Mascherano said: "Klopp is a coach for Liverpool. He is very much of the people. He likes to get close to people and that is what the people of Liverpool are like. I always say that nowhere have I been treated as well as I was treated there."
Despite his affection for Liverpool, Mascherano revealed that he would not definitively rule out playing for another Premier League side. Put to him that he could receive a call from soon-to-be Manchester City boss Pep Guardiola, Mascherano said whilst laughing: "No, no, Pep is not going to call me. He will not call me, no, no, no.
"But returning to the Premier League? I don't know. My feeling for Liverpool does not mean I'm tied to them. If in the future a Premier League team was interested in me and I had the chance to go back, you can't say: 'No, I would only play for one team'. I don't know what I would do."
To read the full interview with Javier Mascherano, click here.
Register for free to continue reading
Registration is a free and easy way to support our truly independent journalism
By registering, you will also enjoy limited access to Premium articles, exclusive newsletters, commenting, and virtual events with our leading journalists
Already have an account? sign in
Join our new commenting forum
Join thought-provoking conversations, follow other Independent readers and see their replies