Liverpool stadium plans: Anfield redevelopment boosted by purchase orders for six remaining houses
The owners of the remaining properties are holding out for the best price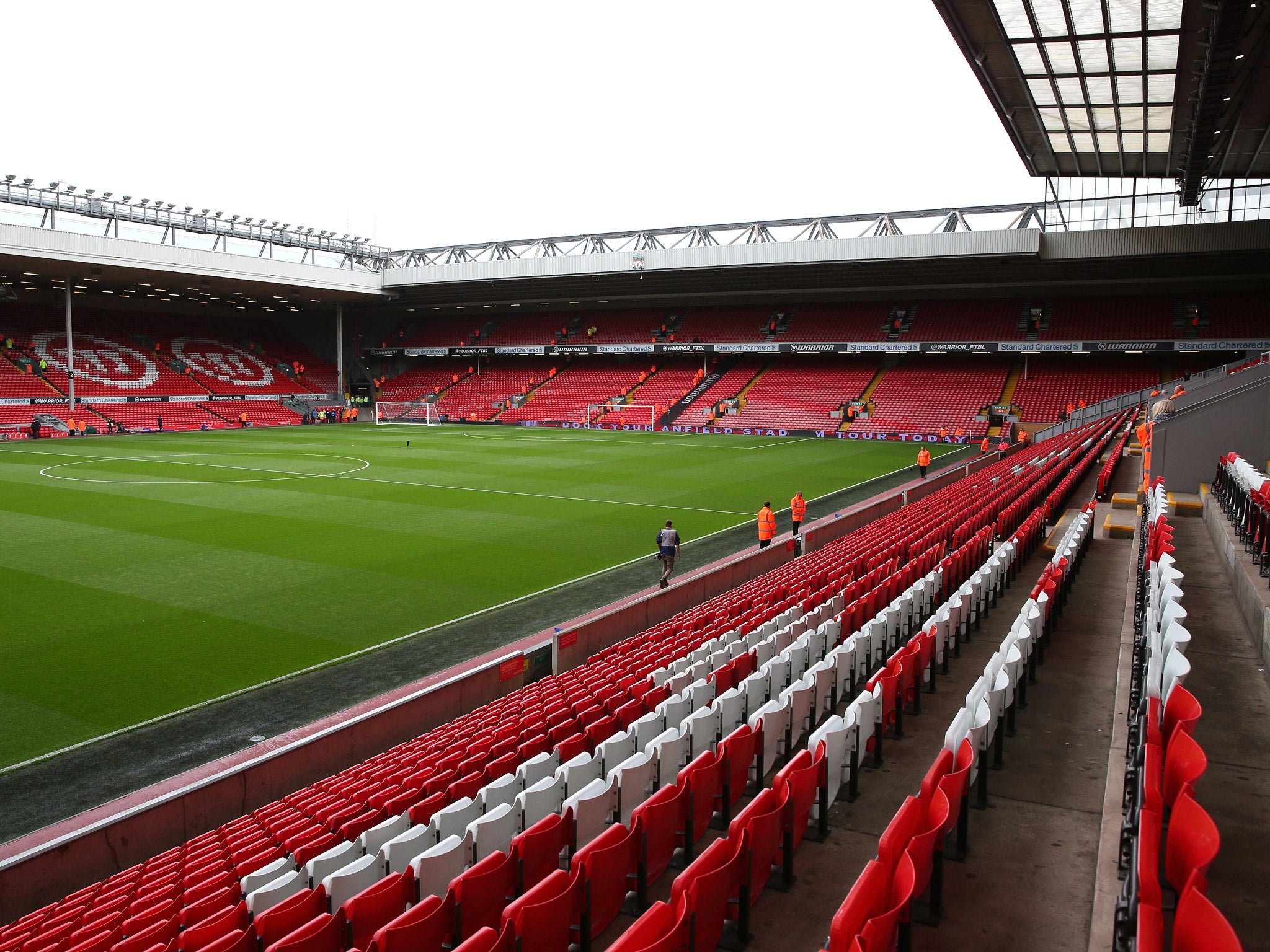 The handful of private owners who pose the last physical impediment to Liverpool expanding Anfield into a 60,000-capacity stadium are expected to learn today that the houses they refuse to sell can be compulsorily purchased within three months.
The owners of six properties, four of which are derelict, continue to hold out for the best price available, as Liverpool City Council seeks to buy them, undertake a wholesale demolition and clear the way for the enlarged stadium and creation of an adjacent "96th Avenue", in memory of those who lost their lives at Hillsborough. The council, which is actively seeking to negotiate prices with the owners, had hoped to resolve the problematic properties on Rockfield Road in the summer. But since June, only two more properties have been acquired.
Councillors in the city will be asked today to approve the potential use of compulsory purchase orders (CPOs) on up to 30 properties in Anfield to enable regeneration projects in the rundown district to take place. The council said last night it wanted "in principle" approval for CPOs so they can be used as a last resort.
Liverpool's managing director, Ian Ayre, told the residents of Anfield in the summer that the club was sorry to be responsible for the terraced streets falling into a state of deep decay amid years of indecision over how the stadium's capacity would be expanded.
Join our commenting forum
Join thought-provoking conversations, follow other Independent readers and see their replies