Adama Traore would be perfect fit at Liverpool, says Emile Heskey
Adama Traore could follow in Diogo Jota's footsteps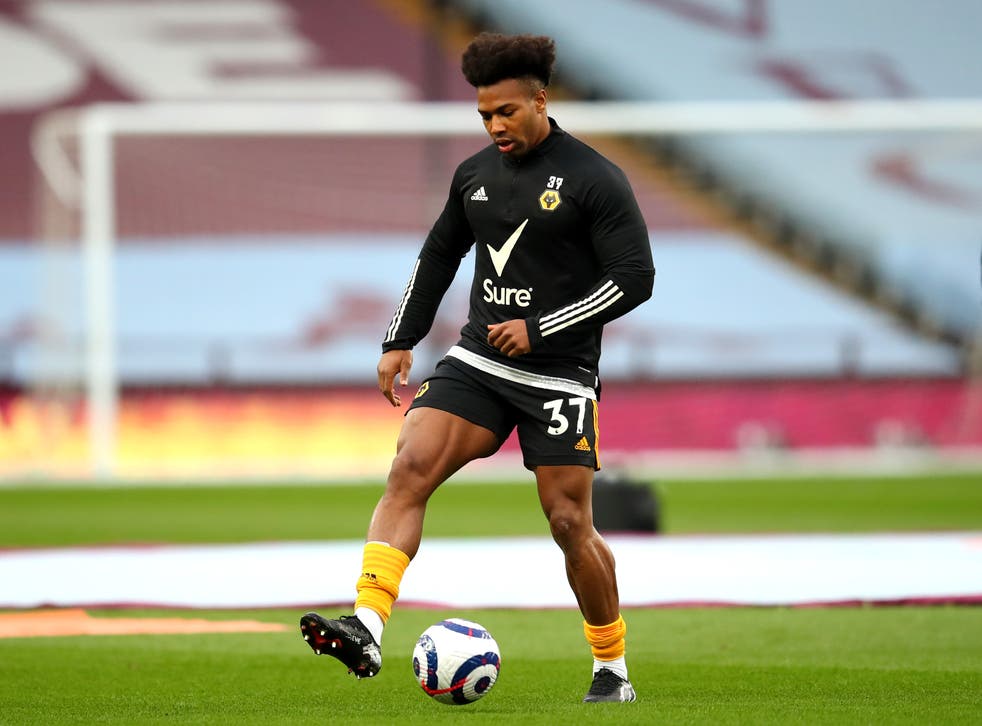 Ex-Liverpool player Emile Heskey said that Adama Traore would "100 per cent" suit the Reds and fit in perfectly at Anfield.
There has been talks linking Traore to Liverpool over the past couple of years as he remains one of the best wingers outside the Premier League's top six at Wolves.
Liverpool's 1-0 win over Wolves on Monday night saw Traore put in one of his best displays, leaving Heskey convinced that he would be a great addition to Jurgen Klopp's team.
"I think he suits a lot of teams but 100% Liverpool," he told Rousing the Kop. "If you look at last season the way Liverpool played a lot of the goals they scored, a lot of them were fast counter attacks.
"He definitely comes into that bracket, again there's no reason why you can't have competition in several positions."
After Liverpool's 4-0 victory over Wolves back in December, Klopp admired Traore's performance.
He said: "What a player - it's not only him but he's so good. The speed of Traore is actually undefendable."
Liverpool already have a number of attacking players, with Mohamed Salah, Sadio Mane and Roberto Firmino filling out the front free.
Diogo Jota joined the Reds from Wolves last summer and could have had a more permanent spot on the team if it was not for a serious injury that kept him on the sideline over the winter.
Traore could follow in Jota's footsteps, particularly as he is able to play in both flanks and has experience as a central striker.
However, Traore still faces regular criticism due to his modest number of goals and assists.
The 25-year-old has played in over 120 games for Wolves since signing in 2018 but has only scored nine times and assisted 16.
Join our new commenting forum
Join thought-provoking conversations, follow other Independent readers and see their replies