Roy Keane says Liverpool are 'bad champions' after thrashing by Man City
Keane, who defended the title three times as a Manchester United player, had little sympathy for Liverpool's struggles this season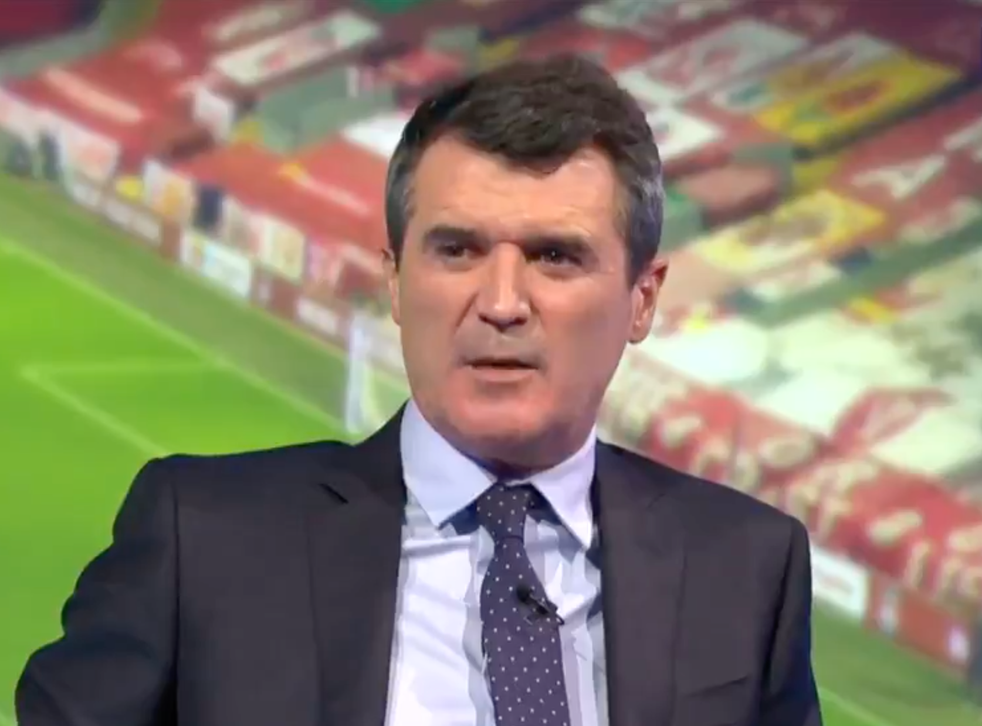 Roy Keane has accused Liverpool of being "bad champions" after their 4-1 beating at the hands of Manchester City left Jurgen Klopp's 2019-20 Premier League winners 10 points off the pace.
Goals by Ilkay Gundogan, Raheem Sterling and Phil Foden capped a performance reminiscent of champions-elect, and Pep Guardiola's side are now heavy favourites to clinch the title back from their rivals.
For Liverpool it has been a challenging season, with an injury crisis at centre-back proving particularly difficult, with Virgil van Dijk, Joe Gomez and Joel Matip all out for sustained periods and forcing Klopp to pick another makeshift pairing of Jordan Henderson and Fabinho for the showdown.
But Keane, who defended the title three times as a Manchester United player, had little sympathy.
"They are making a lot of excuses," Keane said of Liverpool, speaking as a pundit on Sky Sports. "To me they've been bad champions.
"I just can't figure this group out … I think they've maybe all believed the hype over the last year or two … In my mindset when you win the league the next challenge is always 'can we do it again?' I never got the impression from this group, from their interviews, from their manager last year, they said it's a long wait, 30 years, let's enjoy this, but I never heard the players come out and say 'we want to do this again'. They're now talking about trying to get in the top four."
Klopp admitted afterwards "two massive mistakes" cost Liverpool and saw them suffer a third straight defeat at home.
He told Sky Sports: "We made two massive mistakes, that is clear. They used them and 3-1 down in a game like this, when you are that long level, it is tough to take. And then Phil Foden with a genius situation where he scored a great goal. The performance was good and at a high level."
Alisson gave away possession cheaply for City's second and third goals, but the Liverpool manager backed the Brazilian.
Klopp added: "We didn't give him a lot of options. The second one he just mishit the ball. There is not a real explanation. Maybe he had cold feet? It sounds funny but it could be. Maybe he could have kicked it in the stand. But Ali saved our life so many times."
Join our new commenting forum
Join thought-provoking conversations, follow other Independent readers and see their replies