Louis van Gaal future: Manchester United deny manager offered to resign, will not meet Ed Woodward today
Woodward is not in Manchester today to meet the Dutchman, who flew into Manchester Airport last night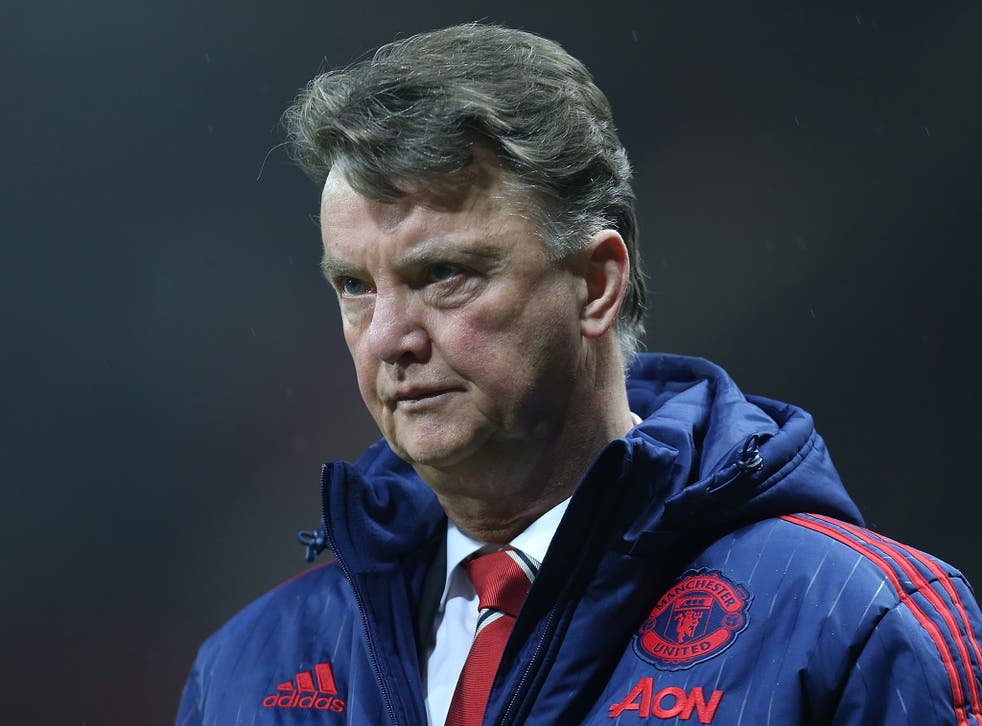 Manchester United have denied that Louis van Gaal has offered to resign as manager, with no meeting planned between him and executive vice- chairman Ed Woodward scheduled for today.
Woodward is not in Manchester today to meet the Dutchman, who flew into Manchester Airport last night after a trip to Holland, to begin preparations for Friday's FA Cup tie with Derby County.
Van Gaal may have asked United for at least the third time following Saturday's home defeat to Southampton whether they require him to walk away. That has been his response to the lowest moments in the season, though on each of the three occasions he has been seeking a clarification of the club's views on him, rather than offering to quit.
Woodward is thought to be determined to hold on to Van Gaal until the summer if possible, rather than go through the mess of a mid-season change. The best scenario from the United board's perspective is to get through to the end of the season and then amicably part company with the Dutchman, ahead of a more orderly succession.
Though defeats in the next two games could make the position untenable, an emergency severance is more likely to push United towards an out-of-work Jose Mourinho, whose management style is a source of deep uncertainty at Old Trafford.
Van Gaal was in Holland to help celebrate his daughter's birthday yesterday. The disappointing season is a deep personal embarrassment to him but his loyalty to Woodward – who wants stability - are thought to make him inclined to continue for as long as he is wanted. Van Gaal, a proud individual more stung by supporters' criticism than he outwardly admits, has resigned from six of his eight posts and been sacked only twice. He is far more likely to walk away than be fired.
Manchester United 0 Southampton 1 player ratings

Show all 23
The club's next fixture sees them travel to face Derby County in the FA Cup on Friday night. If they suffer yet another defeat, it is believed Woodward may agree that Van Gaal should walk away.
The Dutchman publicly admitted that he had failed United's supporters following Saturday's defeat, which ended with Van Gaal being roundly booed as he left the field.
"They are right to boo. I cannot deny that, I saw the match," he told the media after the match.
"For better or for worse we have to stick together. We are working very hard, but we have had a lot of injuries. That you cannot change."
United have taken 37 points from their first 23 games, which represents their lowest total in the Premier League era.
Join our new commenting forum
Join thought-provoking conversations, follow other Independent readers and see their replies