Louis van Gaal: Manchester United boss insists he is under more scrutiny than any other Premier League manager
United are currently fifth in the Premier League, four points adrift of rivals Manchester City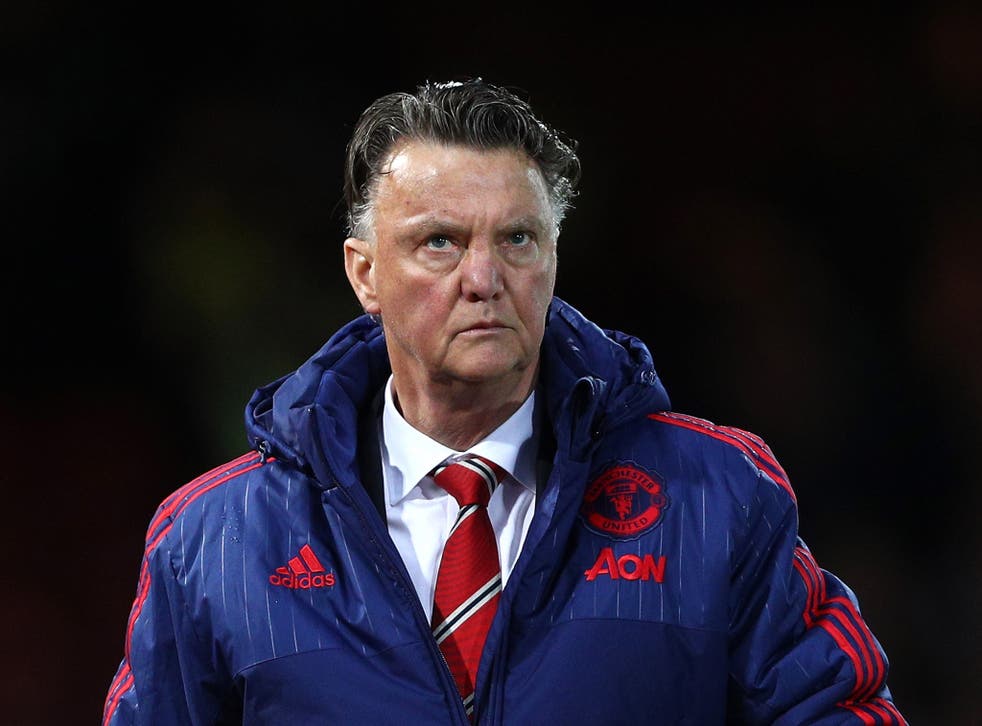 Louis van Gaal has insisted he is under more scrutiny than any other Premier League manager after claiming that only his future as Manchester United manager is the topic of debate after a 'frustrating' season.
Van Gaal, whose United team lie four points adrift of the top four ahead of Saturday's home fixture against Aston Villa, is facing an uncertain future with the club facing a second campaign in three out of the Champions League if they fail to overhaul fourth-placed Manchester City.
But having promoted several youngster to the first-team squad this season, including Marcus Rashford and Timothy Fosu-Mensah, Van Gaal admits he is bemused by the constant focus on his future as manager.
"I don't discuss that," Van Gaal said. "You can ask that every time, but I don't discuss it.
"I read only my position in the media, not the position of other managers."
With injuries forcing the elevation of the likes of Rashford and Fosu-Mensah, Van Gaal insisted he would not change his approach of blooding young players.
But the Dutchman admits that the disruption to his squad has led to the inconsistency that has plagued United's season.
West Ham 1 Manchester United 2

Show all 22
"It is our policy and you always have this situation (with young players)," Van Gaal said. "When you think you shouldn't have such big squads, you open the chance for youngsters.
"United and I believe in youngsters, which is one of the reasons why they selected me as coach. It is not new for me that this is happening.
"We tried to get consistency, it is very important of course, for the players, the manager and his staff.
"We have all been frustrated, but there are circumstances which exist. When you have to line up another team because of injuries, it is difficult to build another team.
"But we are still in a race for the first positions and are in the FA Cup and I am very happy that we can do that."
Rashford's recent form has seen the 18-year-old score an impressive six goals in eleven games.
But Van Gaal laughed off comparisons to Cristiano Ronaldo, who took 40 games to score six goals for United.
"You can compare apples with pears I think, but I don't agree with that you are suggesting," Van Gaal said. "We have to wait and see.
"It is fantastic what Marcus has done until now but you cannot compare him with Ronaldo.
"He played another position, he wasn't a striker with United, so you cannot compare."
Join our new commenting forum
Join thought-provoking conversations, follow other Independent readers and see their replies