Manchester United are back and we're ready to win the Premier League title, claims Wayne Rooney
Rooney said that Van Gaal had 'an aura' about him that helped the team through a difficult start to the season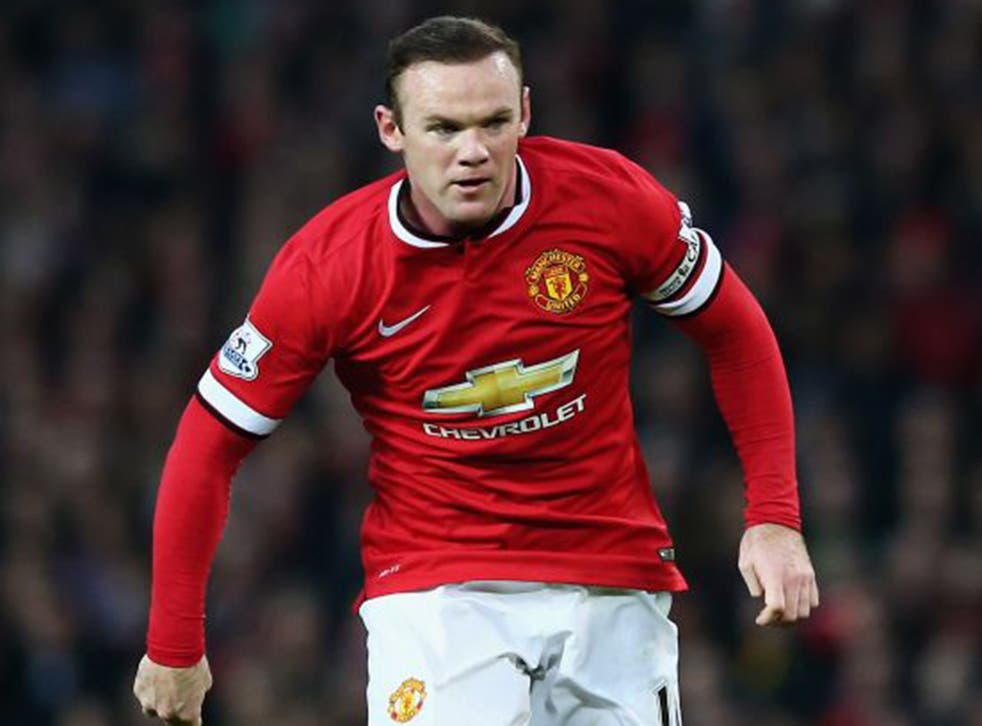 Wayne Rooney says that his Manchester United team-mates still believe that they can win the Premier League title, after his side secured their sixth straight win against Liverpool on Sunday to stay within eight points of leaders Chelsea.
United have recovered from their worst start to a season after 10 games since 1986-87 to win the last six and establish themselves in third place, and Rooney said that the players had "bought into" Louis van Gaal's approach.
The United captain said: "I think we have to believe we can win the title. We are eight points behind and coming into a busy period. If we can win our games and the others have one bad result then there is nothing there. We have been here before but we have a lot of new players and this is where the experience of myself, Michael Carrick and Darren Fletcher can rub off on the other players.
"We have to keep winning our games and hopefully get back to the top and you never know," Rooney added. "We have shown a great resilience. Some of the games haven't gone the way we would like but we are winning them and that is a great quality to have.
Manchester United 3 Liverpool 0 player ratings

Show all 24
"We won the league two seasons ago and we weren't great in a lot of those games but we got the results. Sometimes you have to do that. I have seen Chelsea a couple of times this season where they have not played great but have nicked a win as well. We need to try and get the performances right and if we do that then we are confident we will win the games."
Rooney said that Van Gaal had "an aura" about him that helped the team through the difficult period at the start of the season when they struggled to pick up points despite a relatively forgiving run of fixtures. "When things weren't going great for us earlier on in the season, he knew what he was doing, he knew the form would come back and that we would win games. There was no panic. He stayed calm because he has been through it all before."
Rooney said that he believed goalkeeper David de Gea, who made three saves from Raheem Sterling and three from Mario Balotelli in the 3-0 win over Liverpool on Sunday was the best goalkeeper in the world on his current form. "In my opinion, yes, he is the best keeper in the world. The performances he has made for us have been fantastic.
"He is not as tall as some other keepers but his spring and reach is really long. Sometimes in training you hit a shot and turn away thinking it has gone in and he just manages to get there. I am delighted for him. He came through a tough patch early on in his career here and he is starting to prove what a top keeper he is."
Register for free to continue reading
Registration is a free and easy way to support our truly independent journalism
By registering, you will also enjoy limited access to Premium articles, exclusive newsletters, commenting, and virtual events with our leading journalists
Already have an account? sign in
Register for free to continue reading
Registration is a free and easy way to support our truly independent journalism
By registering, you will also enjoy limited access to Premium articles, exclusive newsletters, commenting, and virtual events with our leading journalists
Already have an account? sign in
Join our new commenting forum
Join thought-provoking conversations, follow other Independent readers and see their replies