Zlatan Ibrahimovic is 'in the last part of his career,' says Manchester United boss Jose Mourinho
'He knows that at the highest level he's in the last part of his career, but his dream, his desire, his fight was always to end at Manchester United his career at the highest level'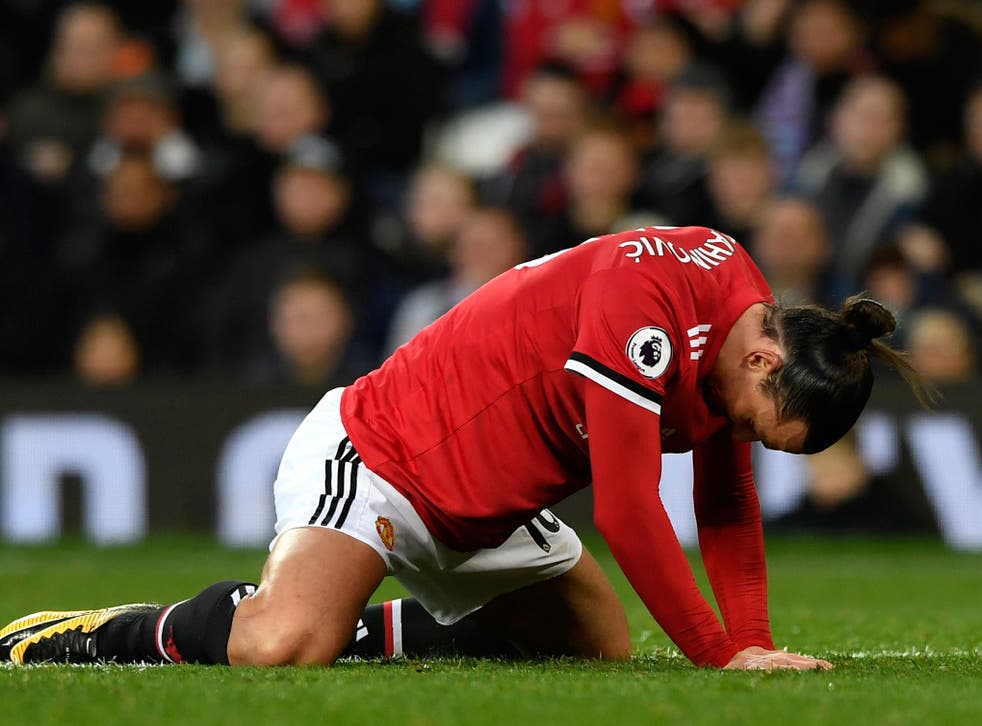 Manchester United manager Jose Mourinho believes that Zlatan Ibrahimovic is "in the last part of his career" as an elite football player.
The forward returned from a cruciate knee ligament injury earlier this season, sustained in April of last year, but has struggled to regain full fitness.
As such, Ibrahimovic has not played for United since Boxing Day after coming off at half-time against Burnley.
With the player struggling to bounce back from his knee injury, Mourinho has admitted that his time at the top is now drawing to a close.
"I wish I was his manager when he was 29 at Inter Milan. We can't stop time, and for players time means a lot," Mourinho said.
"Zlatan knows that. He knows that at the highest level he's in the last part of his career, but his dream, his desire, his fight was always to end at Manchester United his career at the highest level.
"And, using the words he repeats all the time, being ­useful for me, for the team, and that I think he can. He just needs to feel really happy with his knee, with his condition and that I think he can.
"As a leader in the dressing room, as a leader on the pitch, as a quality player on the pitch, I think he can do that, he deserves that and I'm here to try to help him do that."
United are expecting Ibrahimovic to be available for selection by the end of January.
Join our new commenting forum
Join thought-provoking conversations, follow other Independent readers and see their replies