Manchester United news: Club ban season-ticket holder over alleged racial abuse of Alexander-Arnold
United traced the fan by matching CCTV footage from Sunday's incident to their season-ticket holder database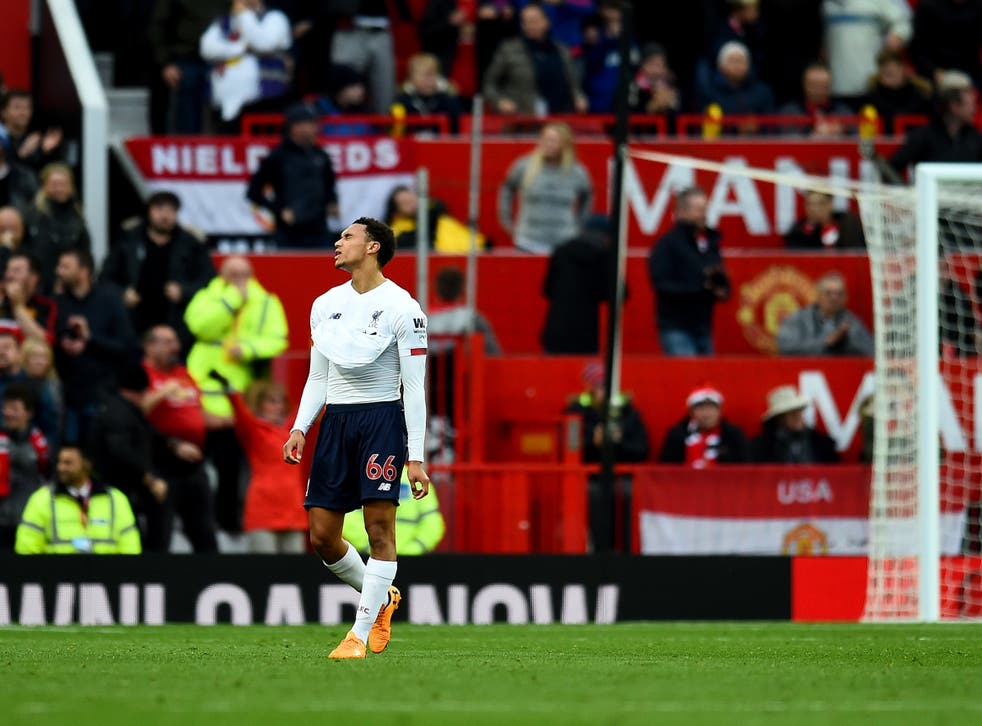 Manchester United have issued a lifetime ban to the supporter identified as racially abusing Liverpool defender Trent Alexander-Arnold. The fan was ejected from Old Trafford after allegedly shouting "you f****** black c***" at the 21-year-old.
United traced the fan by matching CCTV footage from Sunday's incident to their season-ticket holder database. The supporter has the right to appeal against the punishment.
A club spokesperson said: "Racism and all forms of discrimination are completely unacceptable and do not reflect the values of our club. Following our investigation into the alleged incidence of racist abuse on Sunday, we have issued an indefinite ban to the individual involved.
"This individual is not welcome at Old Trafford and we want to reinforce that we will continue to take strong action against anyone who we identify has engaged in racist or discriminatory abuse, either online or at our matches."
Join our new commenting forum
Join thought-provoking conversations, follow other Independent readers and see their replies