Manchester United's Ander Herrera gets in mood for derby by taunting Liverpool
'After Ferguson's time here, now we are ahead – and clearly ahead'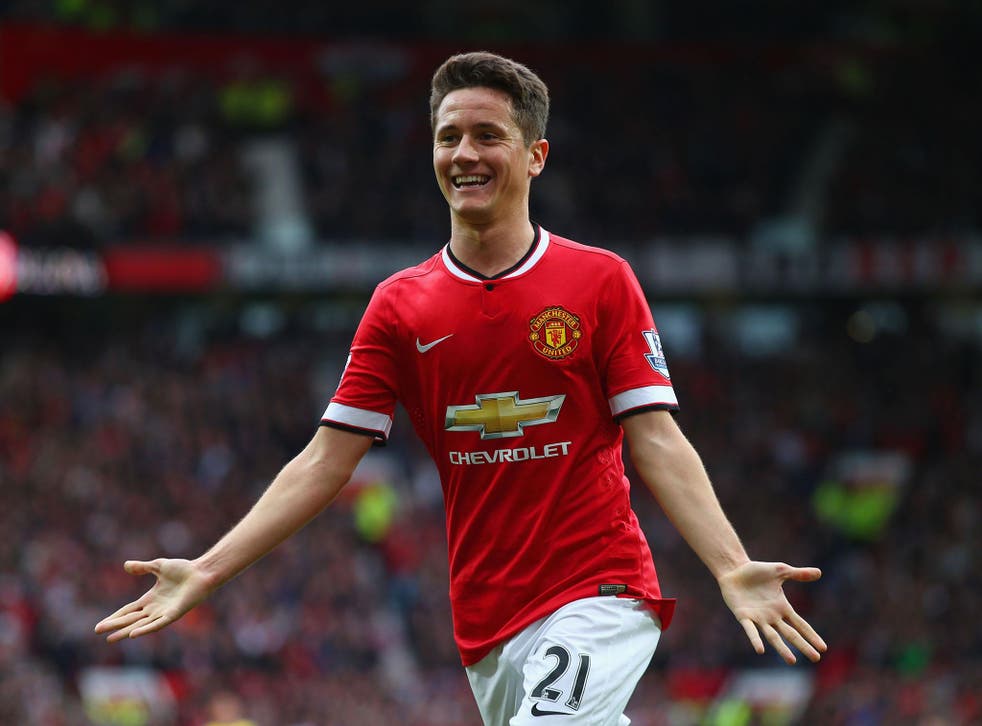 Ander Herrera got himself in the mood for Manchester United's crunch match with Liverpool on Sunday by taunting the Old Trafford club's rivals.
Citing Sir Alex Ferguson's ambition to "knock Liverpool right off their f***ing perch" after their period of domination in the seventies and eighties, the Spanish midfielder claimed United are now "clearly ahead".
"Liverpool is the big one for all of us," Herrera told the Sunday Mirror. "We know our history. I know Sir Alex changed the history of this rivalry because, when he came, Liverpool were a long way ahead, in terms of titles.
"But after Ferguson's time here, now we are ahead – and clearly ahead – so I know what it means to our fans."
United can close the gap on fourth-placed Liverpool to two points if they win at Old Trafford on Sunday afternoon, but Herrera knows the game is about so much more than league position.
The 27-year-old said he read up on United's history when he signed for the club and after regularly speaking to supporters realised the magnitude of this derby game.
Even if United fail to win, Herrera does not believe it will matter in the grand scheme of things, not until Liverpool go on to win the two titles they need to equal the Manchester club's record of 20.
"Before coming to United, I watched a game when ­Liverpool won here 3-0 and Steven Gerrard scored two penalties and missed another", he added.
"But all our stadium was singing '20 times, 20 times, Man United' to make ­Liverpool remember that we have more titles.
"It is just a game with three points at the end, but we all know what the history means."
Join our new commenting forum
Join thought-provoking conversations, follow other Independent readers and see their replies