Manchester United manager Jose Mourinho taking nothing for granted in top-four race
United secured an important three points over top-four rivals Chelsea last weekend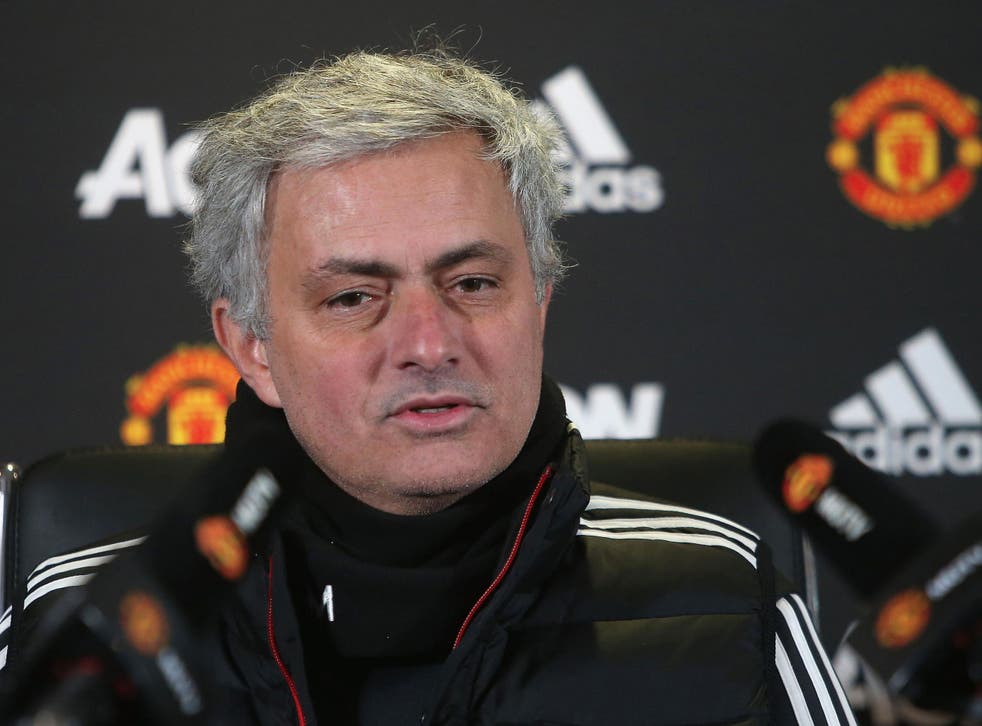 Jose Mourinho has warned that Manchester United cannot take anything for granted in the race for Champions League qualification, despite defeating top-four rivals Chelsea last weekend.
United opened up a six-point lead on fifth-placed Chelsea with victory last weekend as, with 10 Premier League games remaining this season, they look to secure their first top-four finish in three years.
The race, however, remains tight. Jürgen Klopp's third-placed Liverpool, who come to Old Trafford next Saturday, are two points behind Mourinho's side, while fourth-placed Tottenham Hotspur only sit another two points further back.
Manchester United vs Chelsea player ratings

Show all 24
Ahead of Monday night's trip to relegation-threatened Crystal Palace, Mourinho dismissed any suggestion that last weekend's important three points meant his players could feel secure about qualifying for next season's Champions League.
"The gap is a very short gap," he insisted. "Six points between second and fifth is really really short and open for everybody. All four are in the Champions League still so we have other focus, other targets, all of us.
"I have to say all of us are very good teams. Sometimes the way I read, it looks like all the others are better than us but I'm not sure that's the reality. I would say four very good teams and one will be out of the Champions League."
Rule changes to next season's Champions League mean that the Premier League's fourth-placed team will now avoid a tricky summer play-off tie and instead qualify for the competition automatically.
That, combined with Manchester City's status as runaway league leaders, means Mourinho is not too concerned where his side ultimately places inside the top four this year, so long as they finish no lower.
"If you ask me second or fourth, I say by the financial point of view it doesn't make a difference," he said. "By the prestige point of view, it doesn't make a difference. You go to Champions League and the fourth doesn't even now need to play the last qualification match.
"But by the personal point of view, second is better than third, third is better than fourth, so we are going to try the best possible. Of course, the top four is very difficult and that's the main target for us. If you can finish second, you are not going to finish third."
Join our new commenting forum
Join thought-provoking conversations, follow other Independent readers and see their replies