Zlatan Ibrahimovic agent unsure about forward's Manchester United return
Mino Raiola did, however, insist that Ibrahimovic will continue playing in Europe as he looks to resume his career once he recovers from a serious knee injury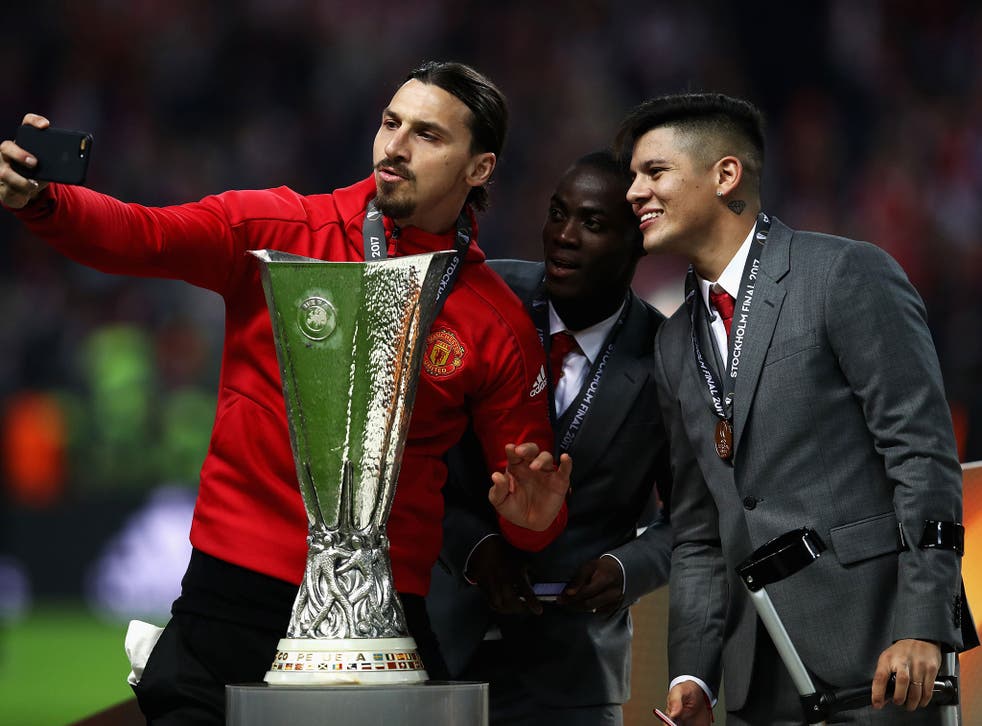 Zlatan Ibrahimovic's agent admits he does not know if the Swede will be back at Manchester United next season and says there have been plenty of offers for the prolific forward.
Mino Raiola did, however, insist that Ibrahimovic will continue playing in Europe as he looks to resume his career once he recovers from a serious knee injury.
The 35-year-old suffered knee ligament damage last month that required surgery and, with his one-year contract with United running out this summer, it remains to be seen if Ibrahimovic will return to Old Trafford when fit.
Manchester United summer transfer targets

Show all 8
His agent Raiola told Sky in Italy: "Will he continue at United? I don't know, we will talk soon to sort out the future.
"He will play for one more year, maybe two.
"There have been offers from clubs from many leagues, but he will remain in Europe 100 per cent."
Ibrahimovic, the former Paris St Germain, Barcelona and Juventus striker, enjoyed a hugely successful first season in England, scoring 28 goals in 46 appearances before injury struck.
Another United player who has been hit by fitness problems this season is defender Chris Smalling, who picked up a knee injury on England duty in mid-March and did not re-appear until the start of this month.
United boss Jose Mourinho was critical of Smalling - and some of his team-mates - for not making themselves available sooner as the Portuguese dealt with an increasing injury crisis towards the end of the season.
Smalling, and fellow England defender Luke Shaw, also appeared to be the subject of Mourinho's barbed comments following November's win at Swansea, when the players' pain threshold came into question.
Zlatan Ibrahimovic buggied through the stadium ahead of Europa League final
Smalling, who returned to the United side in May and helped them win the Europa League, is now hoping his injury problems are behind him and he can show Mourinho his best.
The 27-year-old centre-back told the Sun: "I'm looking forward to getting back to pre-season, staying injury free and showing the manager what I can do.
"There have been ups and downs this season. I've had two injuries that have both been two months out so I've missed half of the season.
"It means I've not had that consistency that I've had over the last two seasons but it is nice to finish on a high with the Europa League.
"Hopefully I can go away with England and then in pre-season I can get a clean bill of health."
PA
Register for free to continue reading
Registration is a free and easy way to support our truly independent journalism
By registering, you will also enjoy limited access to Premium articles, exclusive newsletters, commenting, and virtual events with our leading journalists
Already have an account? sign in
Register for free to continue reading
Registration is a free and easy way to support our truly independent journalism
By registering, you will also enjoy limited access to Premium articles, exclusive newsletters, commenting, and virtual events with our leading journalists
Already have an account? sign in
Join our new commenting forum
Join thought-provoking conversations, follow other Independent readers and see their replies