Manchester United striker Zlatan Ibrahimovic expected to leave at the end of season, says Jose Mourinho
Ibrahimovic, who has only made seven appearances this season, will see his Old Trafford contract expire at the end of the season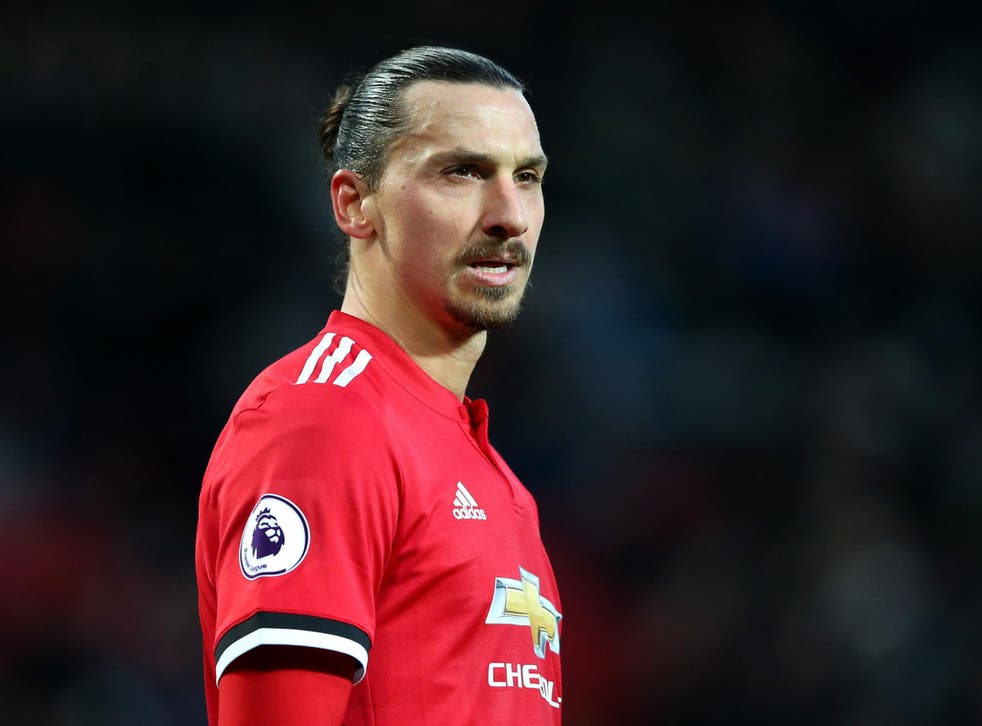 Jose Mourinho expects Zlatan Ibrahimovic to leave Manchester United at the end of season and believes the striker is weighing up whether to end his playing career.
Ibrahimovic, whose current Old Trafford contract expires at the end of the season, has only made seven appearances for Mourinho's side during the current campaign as he has struggled to fully recover from the effects of a serious injury.
The 36-year-old spent seven months on the sidelines last year after suffering ligament damage in his right knee in a Europa League quarter-final against Anderlecht.
Manchester United vs Chelsea player ratings

Show all 24
Though positive signs during the initial stages of his recovery persuaded United to award him a new, year-long contract, Ibrahimovic is yet to return to his best.
On Friday, Mourinho confirmed for the first time that the Swede is likely to leave United this summer and also suggested that, despite reports of interest in his services from Major League Soccer clubs, Ibrahimovic could hang up his boots.
"For Zlatan, we all think it's his last season at Manchester United and it will be a very personal decision for him to play or to stop," the United manager said.
"I think he won the right of choosing his life, his future. Such an amazing player and amazing career, only that awful injury in the wrong moment broke a fantastic couple of seasons he could and should have with us."
Mourinho reiterated that Ibrahimovic is not currently injured, despite him not featuring in one of United's matchday squads since the 2-2 draw with Burnley on Boxing Day.
"This season really difficult for him," Mourinho said. "He's not injured. Does he feel totally happy, ready and convinced that he's in conditions to help the team in this moment? No, but he's such an honest guy and such a champion he only wants to be back with that feeling of 'I'm totally ready for it', so he's working hard.
"Hopefully his evolution brings him to that level he wants to have a positive answer."
Ibrahimovic, meanwhile, suggested on Thursday that rather than retiring from professional football, he could come out of international retirement to play for Sweden at this summer's World Cup in Russia.
"I miss the national team. If I want, I do it. I want to feel I can deliver a good performance," he told Swedish media.
"We'll see, it's a tough question. I want to feel that I can perform and give back. I don't want to come just because I'm somebody. The door isn't closed for anything."
Join our new commenting forum
Join thought-provoking conversations, follow other Independent readers and see their replies