Paul Scholes adds his name to list of Manchester United legends calling to sign Harry Kane over Jadon Sancho
A winger was a priority summer signing which United failed to secure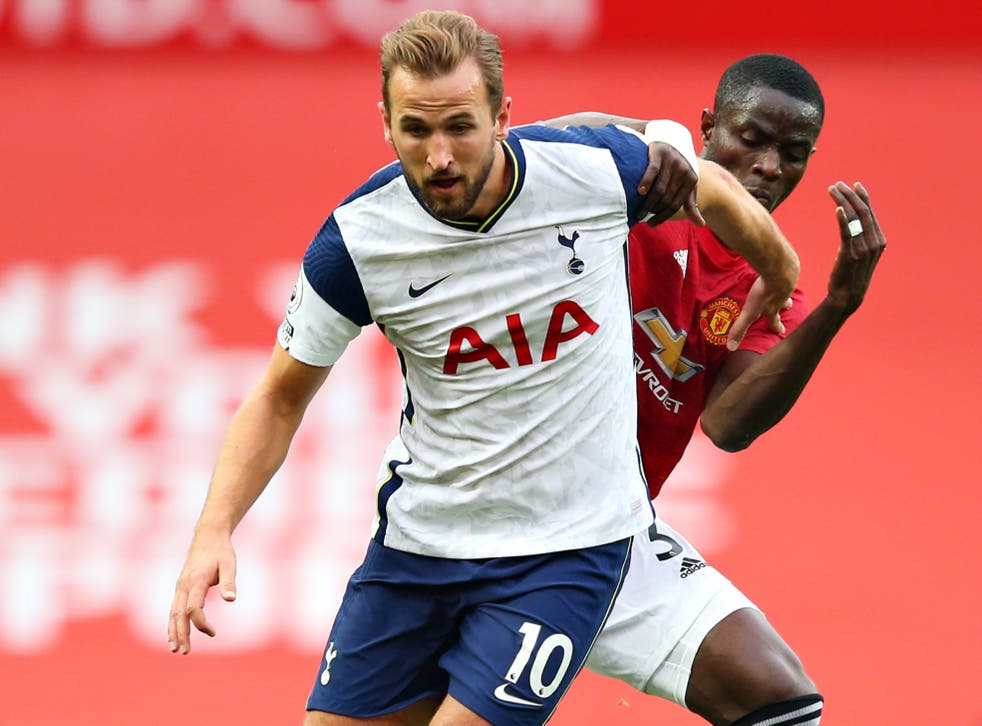 Manchester United legend Paul Scholes has added his voice to the recent calls for the club to abandon their long-running pursuit of Jadon Sancho and instead bring in Harry Kane.
The Tottenham Hotspur forward shone at Old Trafford prior to the international break, scoring twice as his team won 6-1 against Ole Gunnar Solskjaer's side.
England's captain is the better fit and bigger requirement for United to push on, in Scholes' opinion, with several of the current attackers such as Anthony Martial and Marcus Rashford capable of playing wide or around a more typical No. 9. Former team-mate of Scholes Wayne Rooney voiced the same opinion prior to the international break.
That said, United did bring in veteran striker Edinson Cavani on transfer deadline day, though they failed to secure Sancho or any other alternative for right wing.
Speaking to Alison Bender for StadiumAstro, Scholes pointed out that Kane or Borussia Dortmund's Erling Haaland - a United target before his move to Germany in January - fill the position required more than Sancho does and the former midfielder doesn't feel the managers at the club are being backed enough to secure their first-choice targets.
"I don't think he's the first one who hasn't been backed," Scholes said. "There's been a lot of money spent but has it been spent on the first choices these managers want? I'm not too sure.
"I think Louis van Gaal and Jose Mourinho especially had a moan about that and it's understandable when they aren't getting the players they want.
"I think Ole's been supported. I think [Harry] Maguire at £80 million is a lot of money, [Bruno] Fernandes just in January has been an excellent signing and the form was good, especially coming from Fernandes in January time, you felt that this team was going places.
"You felt at the end of last season he would have got more support in the transfer market to go on again to that next level but he's not been given that. It's quite clear the players he wanted have not come. "
United were linked with Thiago Alcantara and Jack Grealish earlier in the window, while Ousmane Dembele and Nico Schultz were touted as late options on deadline day, but none arrived at the club.
Register for free to continue reading
Registration is a free and easy way to support our truly independent journalism
By registering, you will also enjoy limited access to Premium articles, exclusive newsletters, commenting, and virtual events with our leading journalists
Already have an account? sign in
Register for free to continue reading
Registration is a free and easy way to support our truly independent journalism
By registering, you will also enjoy limited access to Premium articles, exclusive newsletters, commenting, and virtual events with our leading journalists
Already have an account? sign in
Join our new commenting forum
Join thought-provoking conversations, follow other Independent readers and see their replies