Rio Ferdinand urges Manchester United to sign both Gareth Bale and Antoine Griezmann this summer
Having spent £89m to bring Paul Pogba to Old Trafford, Ferdinand sees no reason why United couldn't fork out a similar amount on the La Liga stars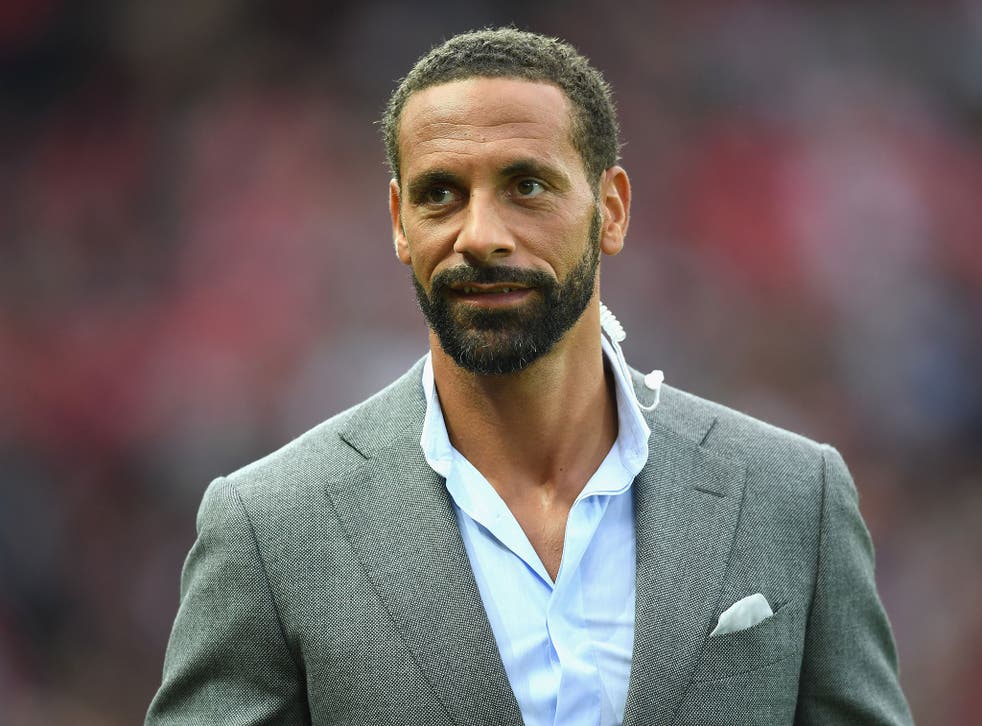 After signing Paul Pogba for a record-breaking fee, Rio Ferdinand believes Manchester United should sign both Gareth Bale and Antoine Griezmann this coming summer.
The side have been heavily linked with Griezmann and Bale over the past six months – with numerous developments suggesting a summer transfer is on the cards – but Ferdinand has gone one step closer and urged his former club to make a move for both.
Having spent £89m to bring Pogba to Old Trafford, Ferdninand sees no reason why United couldn't fork out a similar amount on the La Liga stars.
"Manchester United have got the money, I'd go get both," Ferdinand told Squawka. "They're great players but I don't think they're comparable to be honest. They're different players.
"Gareth could play anywhere across the front-line. He'd be effective anywhere – from the right to the left, central.
"If they became available, Manchester United have to be in that."
In the latest development in the Griezmann-United transfer saga, today's reports have suggested that the Manchester club are hoping to use Pogba's close relationship with his France team-mate to secure his move to Old Trafford.
In recent months, United have allegedly involved Pogba in their attempts to sell the club to Griezmann as the ideal platform for the next stage of his career.
Though Pogba is two years younger than Griezmann, he broke into the senior France squad 11 months before the forward and the pair have been national team-mates since 2014. "I always have good times when I'm with Grizou," Pogba said in a recent interview with French television.
"He's my brother, we're always together. When you're feeling good away from the pitch it's easier for you on the pitch, and that's what's happening with the France team.
"I'm very proud of him. I know what he's been through. When he arrived at Atletico Madrid the first year, he wasn't playing all the time, he was on the bench.
"He talked to me, saying he was frustrated, that it was hard as he wasn't playing. After that he kept working hard, and now he's one of the three nominees for The Best award. I'm very happy for him, especially to see a French player doing so well."
Join our new commenting forum
Join thought-provoking conversations, follow other Independent readers and see their replies